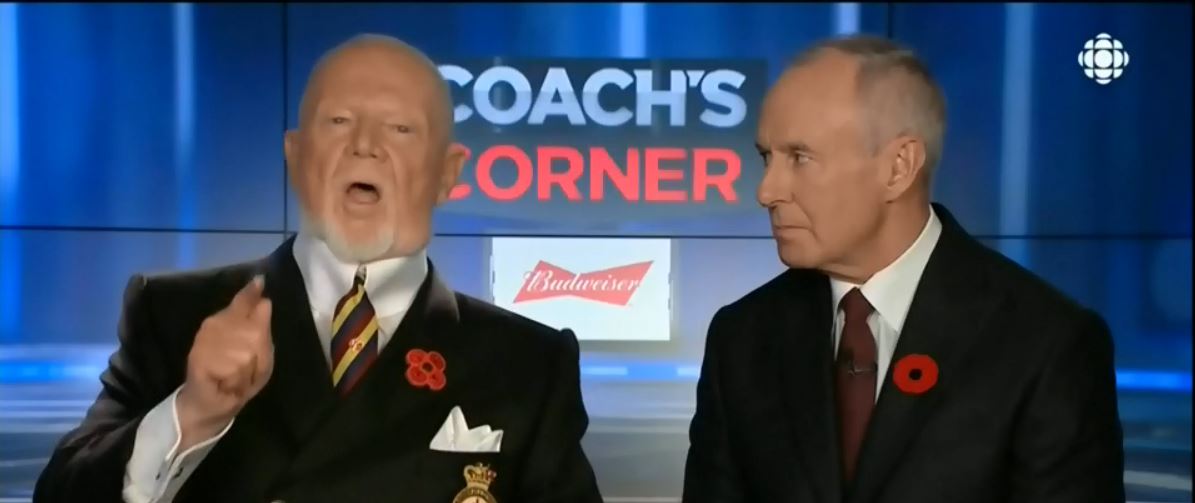 The opportunity to provide input for CTV Vancouver's televised news coverage of Sportsnet firing long-time Hockey Night in Canada Coach's Corner commentator Don Cherry brings to mind my first career as a news broadcaster followed Read More >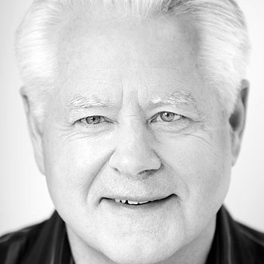 ---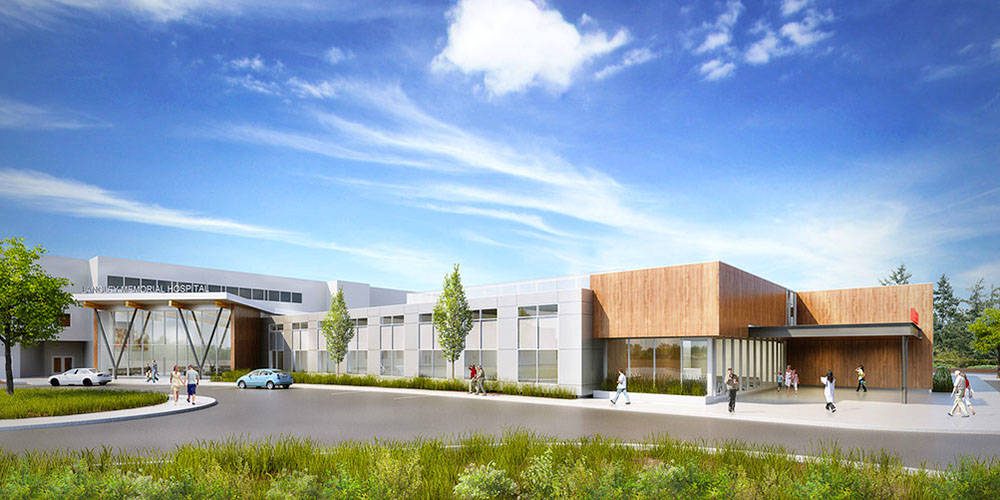 When Langley Memorial Hospital opened in 1948, it was, essentially, a country hospital. Langley was a small town, dwarfed by Vancouver and its neighbouring communities. No one could have seen its exploding population coming. Seventy Read More >
---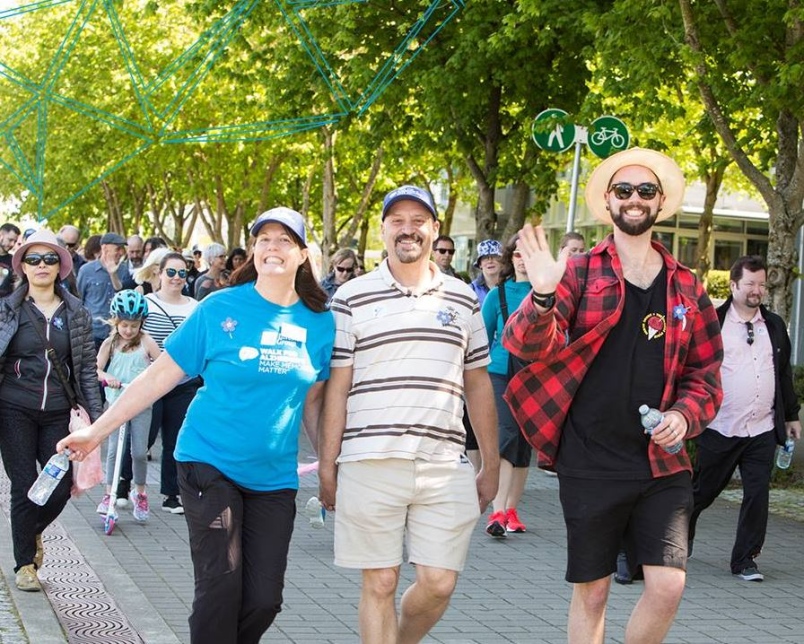 The Alzheimer Society of B.C. had a tough pitch to make. Peak turned it into a beauty.
---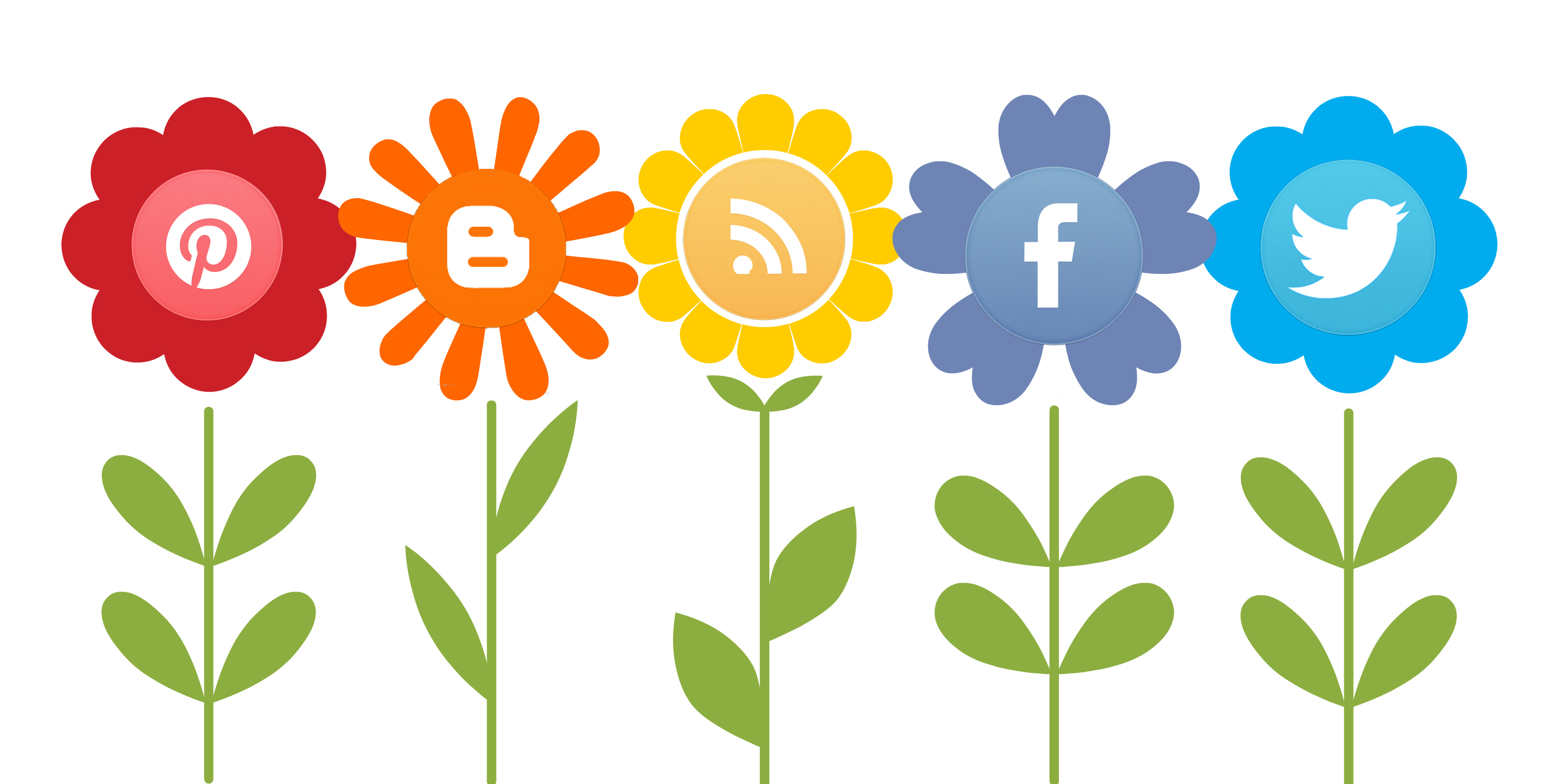 Identify your social media goals Having a clear direction or end goal to your social media plan is key to determining your strategy and how you measure your return on investment (ROI). To set this Read More >
---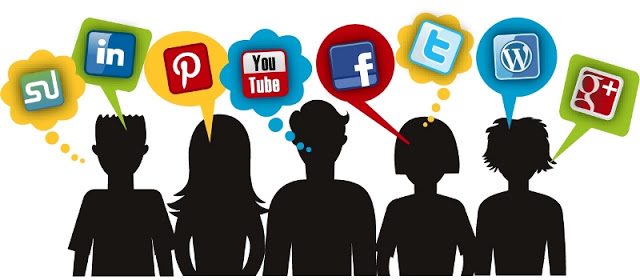 The British Columbia provincial election results led us to reflect on how social media and the digital age influences campaigning and voting results.
---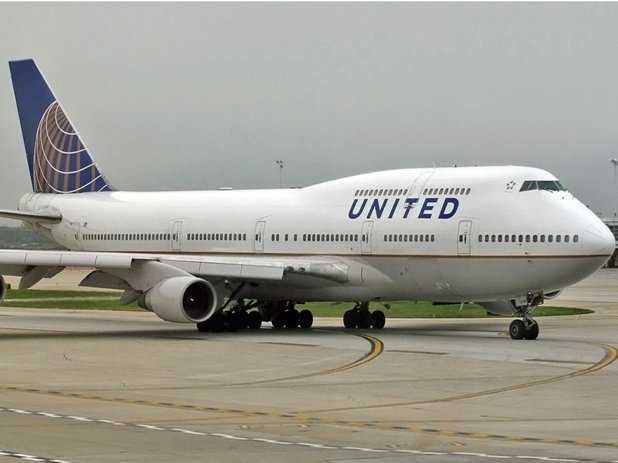 Most of the world now knows about the "United Airlines incident" after a video of a 69-year-old passenger being forcibly removed from his seat went viral earlier this week. The video, shot from another passenger's Read More >
---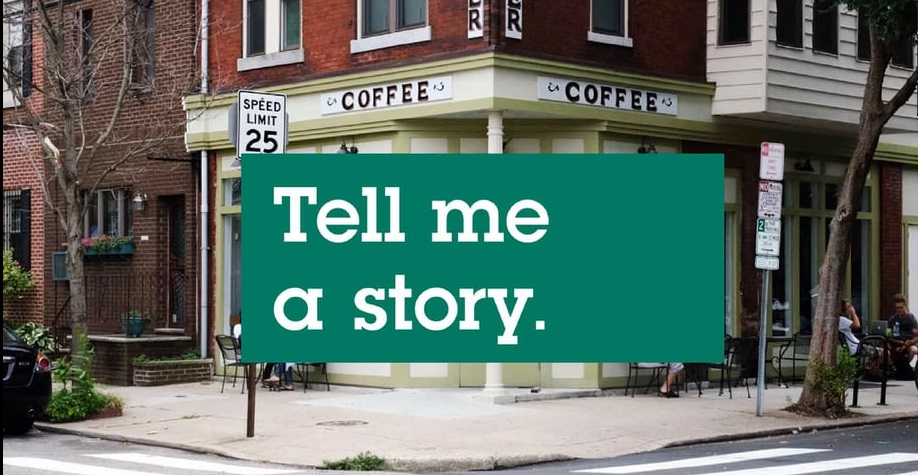 At its core, public relations are about storytelling and now more than ever brands need to have a powerful and compelling story to engage and mobilize their audiences. The trouble is, storytelling has its limitations. Read More >
---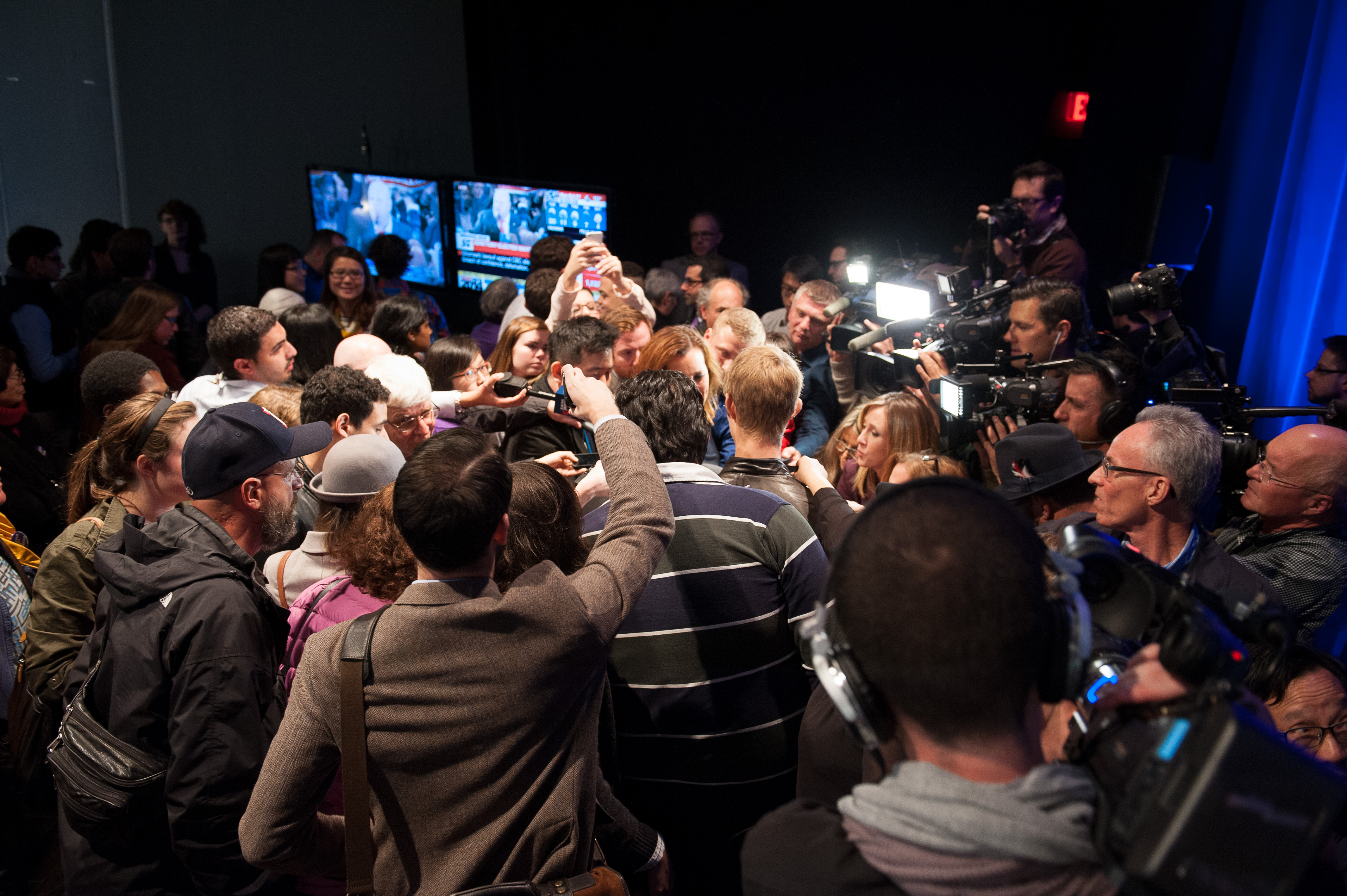 Take the case of the Sunshine Coast Health Centre, a well-respected addiction treatment centre in Powell River where 20-year-old Brandon Jansen died of a fentanyl overdose last March. The centre was getting a lot of Read More >
---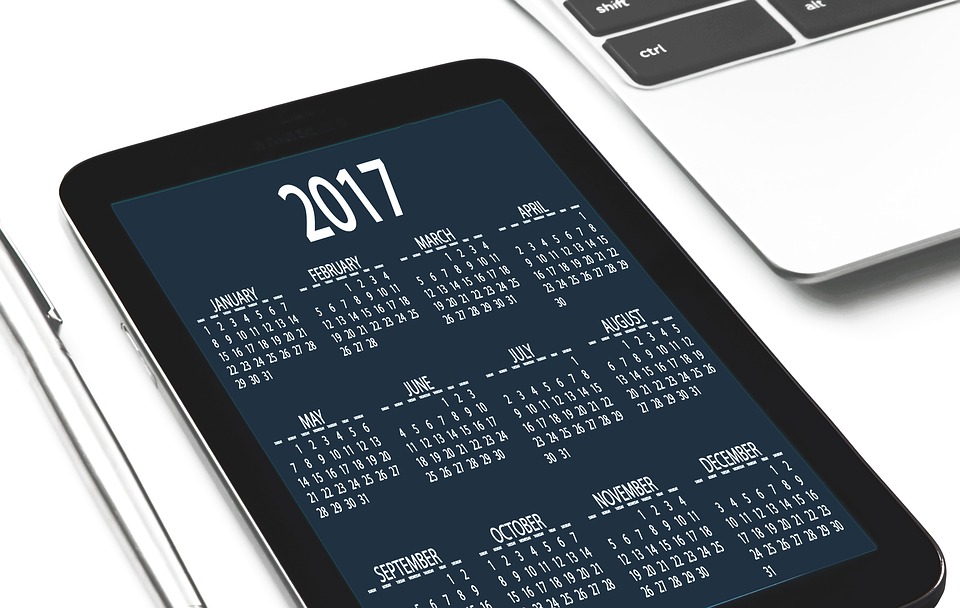 As we usher in 2017, the impact of digital and social media is only going to continue to grow. As digital news is more instant, searchable and accessible, more and more people are gravitating to Read More >
---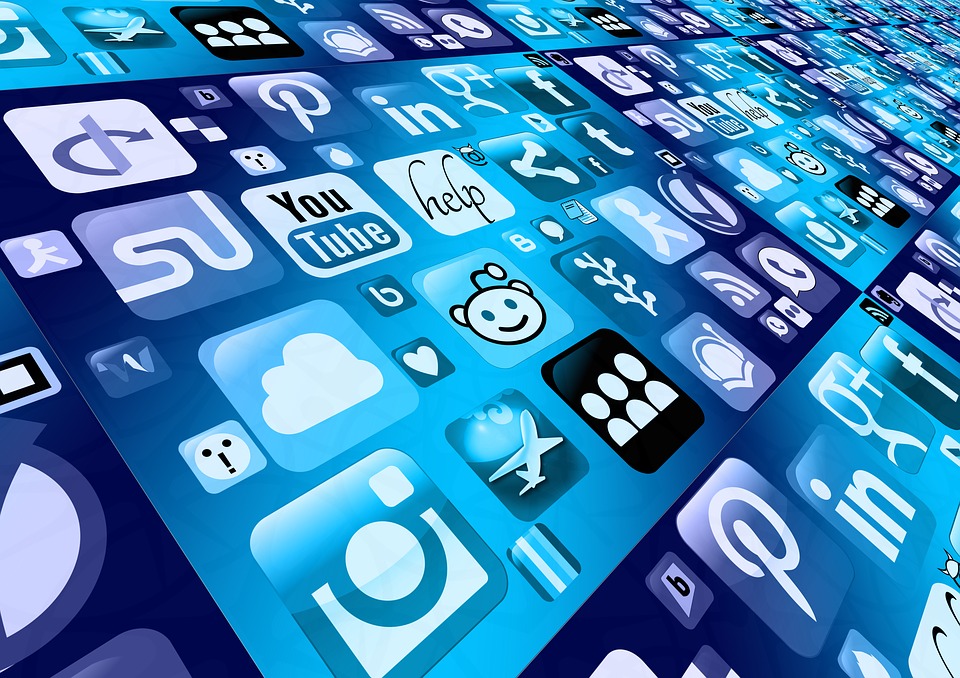 With the New Year fast approaching, many of us are already getting ready for the holidays. However, before saying goodbye to 2016 – thankfully! – we at Peak decided to take a look back at Read More >
---