Moving beyond 'key messages', the value of an authentic narrative
---
At its core, public relations are about storytelling and now more than ever brands need to have a powerful and compelling story to engage and mobilize their audiences.
The trouble is, storytelling has its limitations. In today's saturated communications marketplace, where information is digested in smaller sizes and competing against more channels, the ability for a story to engage and retain an audience is becoming increasingly difficult. Furthermore, technology has expanded the ability of audiences to digest information, so brands must find a more meaningful means to deliver a coherent and credible message.
Moving beyond storytelling
Brands today must move beyond segmented campaigns and episodic storytelling and develop a narrative, an central thematic that is the basis of the brand's identity and strategy. A foundational idea that encompasses and forms all areas of a brand's engagement across its myriad of channels and stakeholders, be it employees; consumers, traditional media, social influencers, policy makers, etc. A company's narrative should tell everyone what it stands for and offers an idea for those stakeholders to connect with and align behind.
Today, public relations, corporate relations, publicists and marketers are all competing to engage the same audiences through more integrated means – paid, earned, social and owned – meaning that messaging needs to be not only engaging but also consistent across the various streams, and most important of all, in real time.
Brands must lead conversations
Digital and social media platforms have changed the way brands engage with their audiences. Communication no longer flows in a single direction; audiences are now feeding back to companies on a constant basis. Brands must now lead "conversations", interacting with their audiences in real time, which has quantifiable impact on their reputation.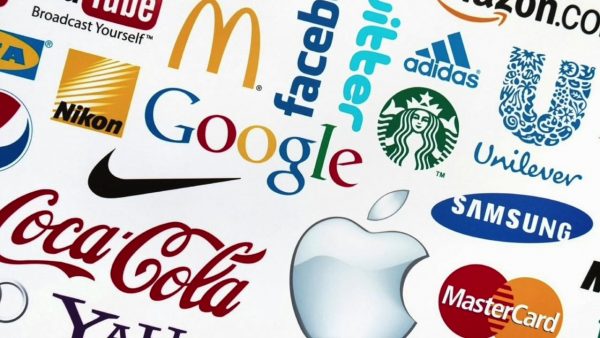 Proactively driving engagement is now an absolute. While engaging with audiences across these various channels, brands need to utilize a coherent narrative, one that provides clarity and consistency of that engagement. The ability to communicate a compelling, inclusive and consistent narrative has the power to inspire, energize and mobilize an audience in ways our industry never thought possible.
How to develop a strong narrative
Have a real understanding of the brand's purpose and its values. Consumers today are more value driven than ever before. How a company is trying to achieve its objective, is as important as what it is trying to achieve. Ensure your narrative seeks to explain what the brand stands for and what is it is seeking to achieve.
The narrative must be relatable and easy to explain. To maintain the attention of audiences, a narrative cannot be bogged down in jargon. A strong narrative is based on fact and is not only persuasive but also easily repeatable.
Be inclusive and insightful. Narratives need to evoke an emotional connection and invite participation. It presents an idea for an audience to believe in, support, and ultimately recommend.
In our hyper-completive, over-saturated communications environment, being able to portray a potent and authentic narrative has the power to genuinely connect with an audience, inspire them to action, and lead them on a journey.