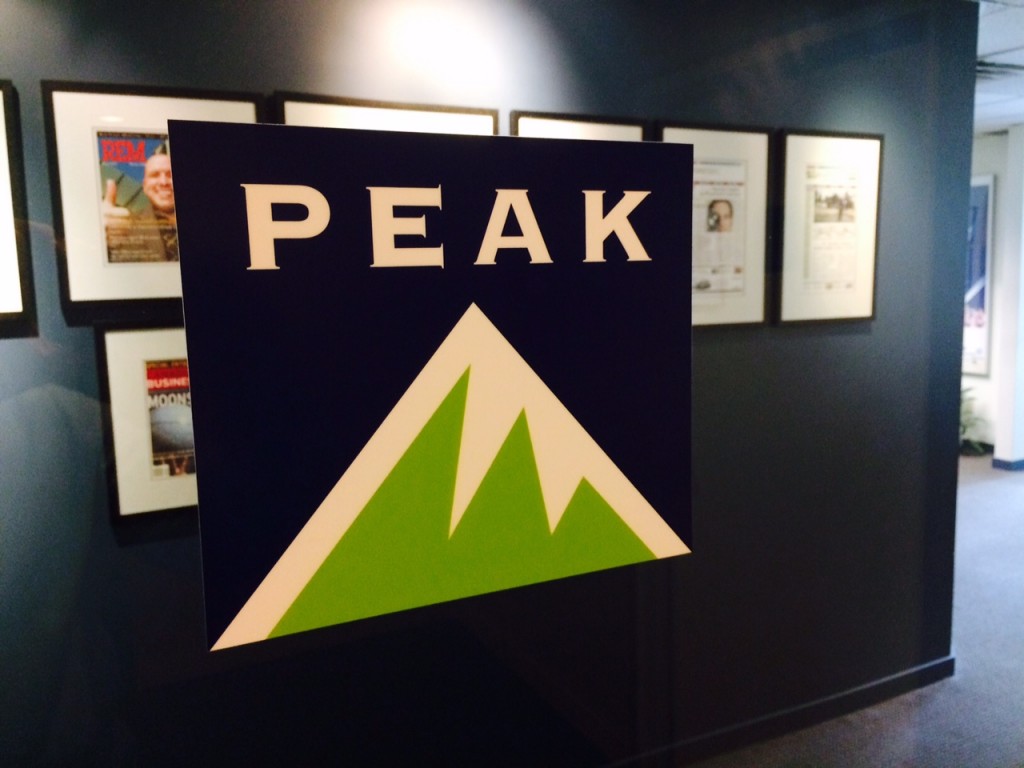 A no-nonsense public relations firm. We specialize in media relations, crisis communications and media training.
Peak is one of Vancouver's leading independent public relations firms. Our 'superpower' is achieving outstanding media coverage. We excel in media relations, crisis communications, and media training, and have been providing PR services to organizations across Canada since 2003.
We have three offices in Western Canada — Vancouver, Calgary and Kelowna — and are well connected with news reporters, editors and bloggers in the region.
Our team of public relations professionals can help you manage the whole campaign cycle: developing your strategy, media training your spokespeople, executing your PR tactics and analyzing the outcome. We can help you achieve results, regardless of industry.
Industries we work in include:
Education
Environment
Healthcare
Hospitality
Not-For-Profit
Real Estate
Retail
Technology
Tourism
Government
Industry Associations
First Nations
Founded by two journalists, Peak was designed to be an agency with a difference. Peak was built around three values, and these remain as true today as they did when we launched.
We are client-focused, and tailor our campaigns and work style to your individual needs
We are nimble, an attribute that's critical for capitalizing on the fast-paced news cycle
We hold integrity and honesty in high regard, but don't take ourselves too seriously
Contact us for a free consultation: 604-802-7139 or VancouverPR@peakco.com