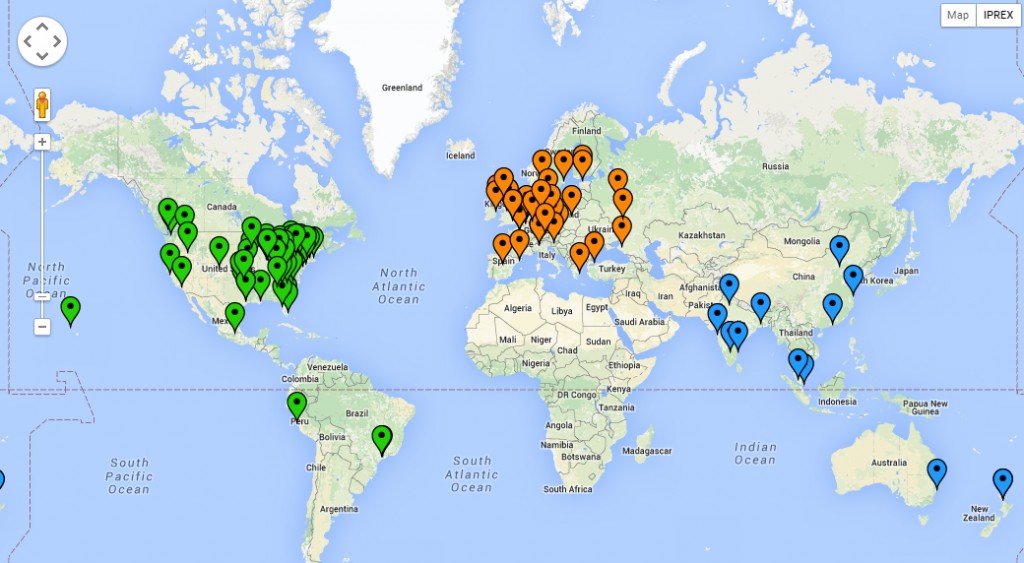 We are proud to be the only Western Canadian member of IPREX, a $200-million network of communication agencies with more than 100 offices worldwide.
Through IPREX, we offer expert public relations and communications services in most of the world's major centres.
Each agency knows its local markets intimately and recognizes the value of having expert partners on every continent. Through IPREX we can execute campaigns on a global scale, or target specific markets worldwide, depending on your needs.
From San Francisco to New York, London, Paris and Hong Kong, we have the local knowledge and the global reach just where you need it.