Keeping Your PR Toolbox Up-to-date
---
The public relations and social media landscapes are constantly changing and, sometimes, it's hard to keep up. One way to help stay up-to-date with new techniques and tools is by learning from bright public relations and social media professionals around you.  I recently attended a YVR PR Roundtable – a casual meet up group for public relations (PR) pros in Vancouver – and the crew introduced some interesting PR and social media tools that are worth sharing. Although there are many more uses for each tool listed below, I wanted to give an example of how each tool could be used in a PR campaign.
o   What it does: aggregates user generated content from across the web into a single stream of information.
o   Useful for: when a crisis happens  it's great for tracking sentiment, and getting a good snapshot of what's being said.
o   What it does: Muck Rack's mission is to make journalists, PR pros and marketers more successful by connecting them through its platform.
o   Useful for: finding and pitching the right journalist.
o   What they do: live-stream video through Twitter. Meerkat was all anyone could talk about at SXSW this year!
o   What's the difference:  although they are very similar apps, Meerkat was first on the scene, while Periscope is owned by Twitter.
o   Useful for: raising the profiles of thought-leaders and CEO's. For example, Hootsuite recently used Periscope to live-stream an AMA (Ask Me Anything Session) with Ryan Homes.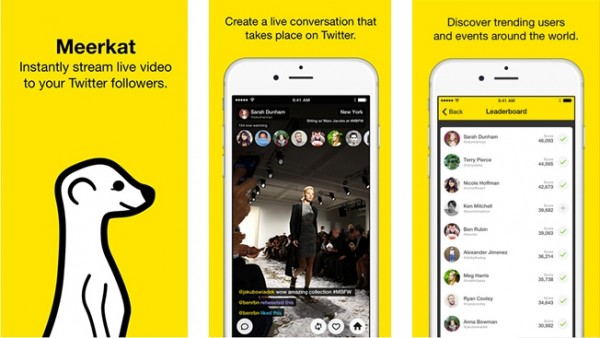 o   What it does: grabs coverage, crunches all the data and designs an impactful showcase that best presents a client's brand.
o   Useful for: curating earned media hits, and handing a beautiful, client-ready report.
o   What it does: curates the best new products on one website; the most popular products are positioned at the top of the site.
o   Useful for: gaining momentum for product launches.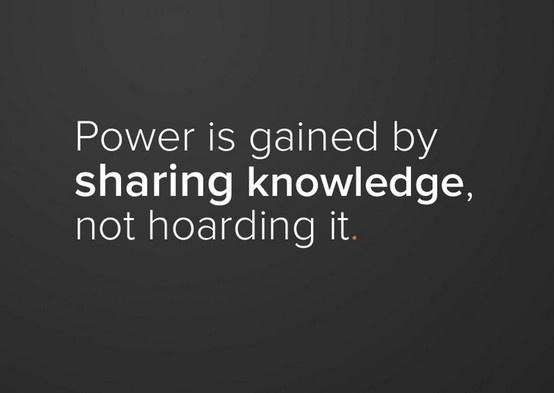 These are just a few of the many PR and social media tools on the market today that help communications pros garner top tier results for their company and clients.  To keep up with the latest PR and social media trends, connect with YVR PR on Facebook and Twitter.