It's Peak's Lucky Number 13!
---
Today is our 13 year anniversary at Peak Communicators! Yesterday night, we hosted a wonderful celebration of our 13-year milestone and celebrated with clients – past, present and potential – as well as our media friends.
Stories were told, laughs were had, sushi and cheese were devoured and wine and beer were flowing!
Thank you to everyone who came out to celebrate '#Peak13' with us. Your support is what got us through the first 13 years and we're excited to see what the next 13 have in store!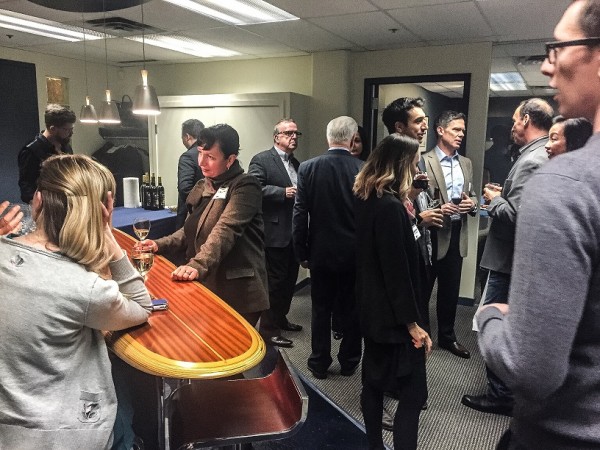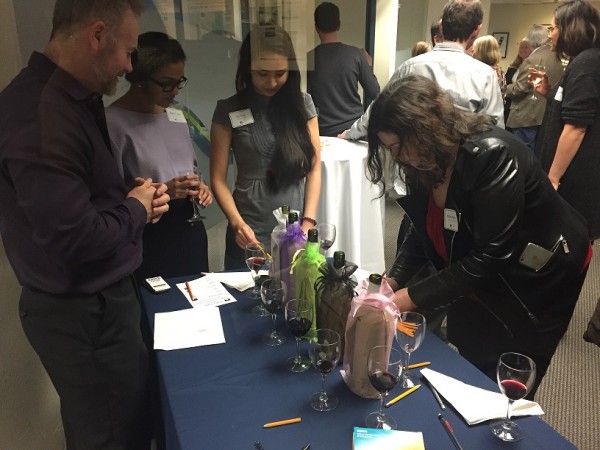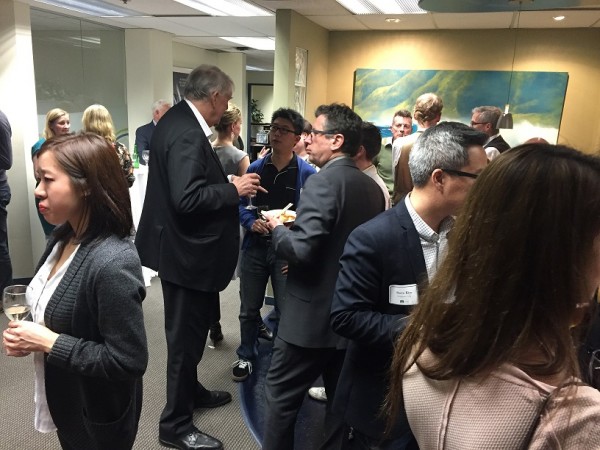 No related posts