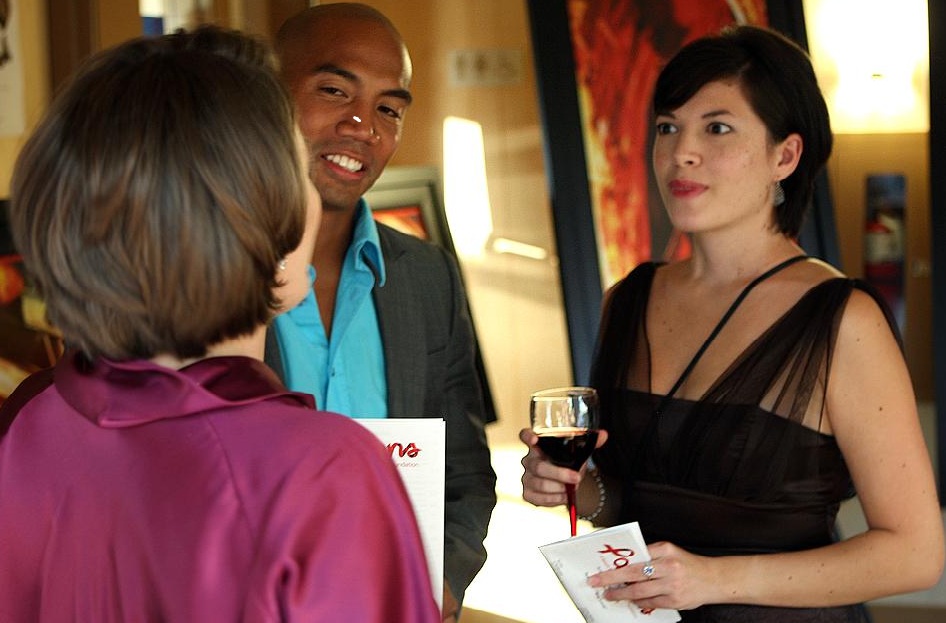 Client
Dr. Peter AIDS Foundation
Industry
Healthcare Not-For-Profit
Service Tags
Client Objective
The Dr. Peter AIDS Foundation provides HIV care and support for people living with HIV who face additional health and social disparities. The Dr. Peter Centre day health program, enhanced supportive housing program and 24-hr specialized nursing care residence effectively engage people in HIV treatment. It is a model of care that is improving people's health and inspiring healthcare providers around the world.
Between 2010 and 2013, Peak was engaged by Dr. Peter AIDS Foundation to increase awareness for the organization that would ultimately provide it with longer-term funding and support.
Campaign
Peak leveraged key dates, milestones, personalities, case studies and fundraising events to secure quality media coverage for the non-profit.
This included World AIDS Day, XIX International AIDS Conference in Washington D.C., and the 20th anniversary of Dr. Peter's death.
Media coverage was achieved through a range of tactics including news releases, features, op-eds, media tours and by monitoring and responding to hot topics in the news. Peak also supported the Dr. Peter team on issues management when needed.
Key Results
Over a three year period, Peak secured well over 150 quality coverage hits in top tier media including CBC, CTV, The Globe & Mail, Vancouver Sun, The Province, Georgia Straight and Metro.
Coverage In the Media