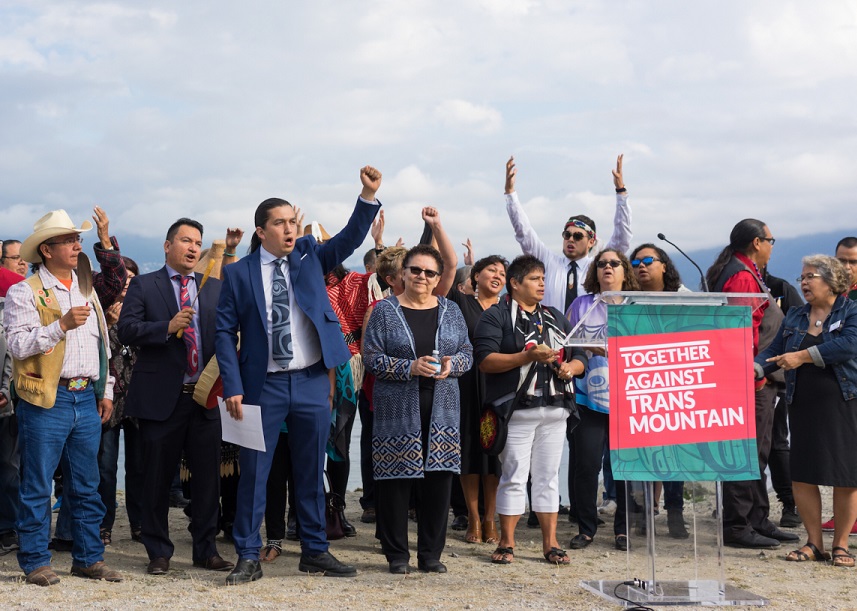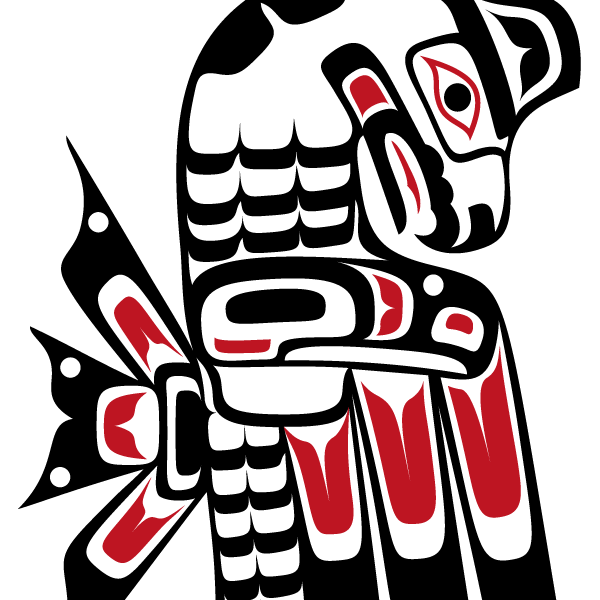 Industry
Environment Government
Service Tags
On August 30, 2018 at 6:00 a.m. the Federal Court of Appeal handed down a landmark ruling on a challenge of the Trans Mountain pipeline expansion (TMX) by the Squamish Nation and other First Nations and environmental groups.
The court ruled there had not been adequate consultation by the federal government, a significant win for First Nations.
Client Objective
No matter which way the decision went, Squamish Nation leaders wanted maximum positive news coverage. Peak Communicators worked closely with the Squamish Nation to make its position understood within its own membership and across the country.
The Campaign
Calling on Peak's extensive media experience we knew that all media would want instant reaction, even before the decision was fully understood.  Media is a competitive business and if Squamish Nation leaders granted one outlet the first interview, all other outlets would be angered by what they would see as favouritism. That would taint media coverage on all the other outlets, turning a positive story into a negative one.  We advised against any interviews until after the 9:30 a.m. news conference.
Working with Squamish Nation leaders and the legal team, Peak prepared two short holding statements in the days leading up to the decision: one based on a positive outcome and the second a negative outcome. The purpose of these statements was to have the Squamish Nation reaction to the decision included in the news cycle until we held the news conference.
The positive statement was edited and distributed across the country, directly to the desks of news decision-makers and instantly began appearing in news coverage before 8:00.
The strategy ensured the Squamish Nation was heard, with all media feeling they had been dealt with fairly.
Peak began preparing the news conference site before 6:00 in the morning. A large turnout was expected.  Approximately 50 media members attended, representing all major news networks in Canada and local news outlets.  The three major TV networks, CBC, CTV and Global all carried the news conference live.
After the event, Peak spent the next several hours coordinating additional radio, newspaper and television interviews for Squamish Nation spokesperson and Councillor Khelsilem.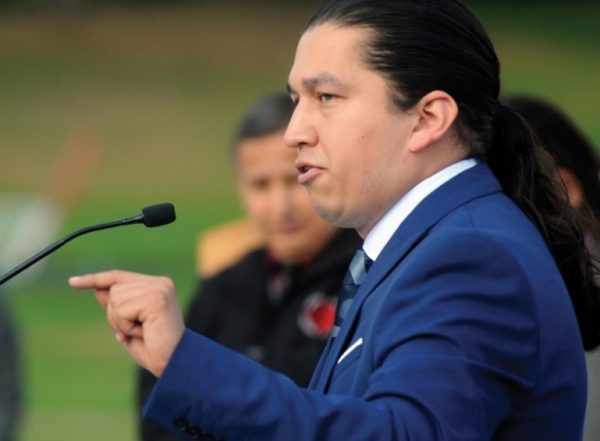 Key Results
Squamish Nation appeared in over 120 positive news stories
At least 40 different newspaper articles including the Toronto Star, Globe and Mail, National Post and Vancouver Sun
58 TV hits with coverage on all major newscasts across Canada including CBC's The National – the messaging was clear: First Nations needed to be respectfully and properly consulted by government; a meaningful and deep two-way dialogue is required
TV interviews with Khelsilem on BNN Bloomberg and CBC's Power and Politics and radio talk show interviews on various CBC shows
Over 20 pieces of coverage online
Coverage In the Media