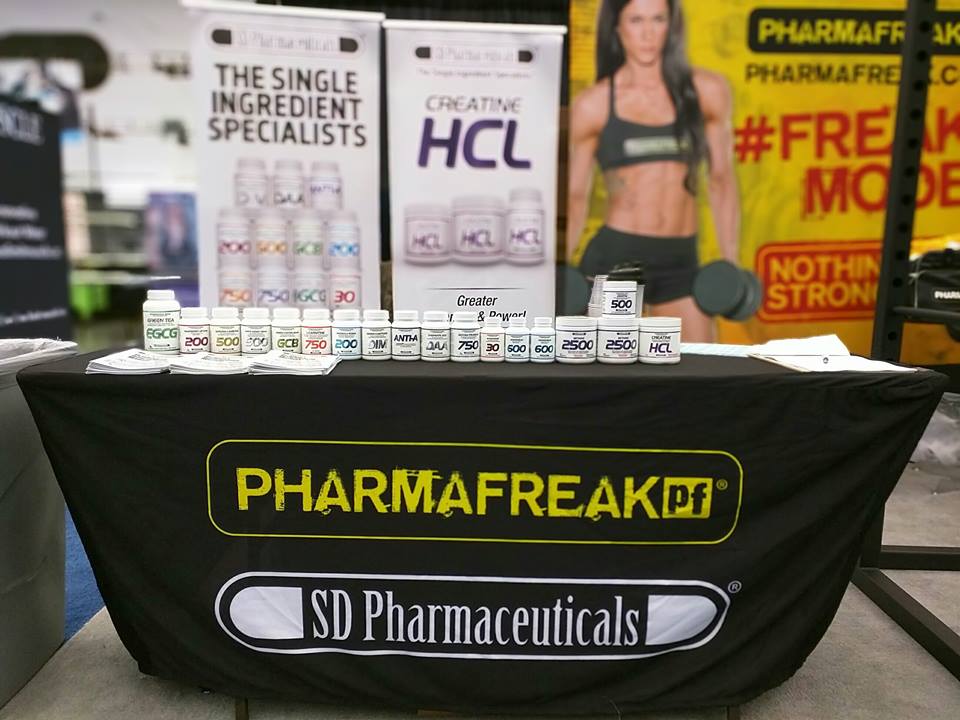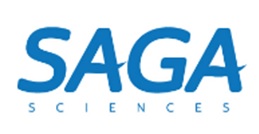 Industry
Healthcare Retail
Service Tags
Client
A leading dietary supplement development company, SAGA Sciences researches, creates and develops the world's most potent and effective sports supplements. SAGA Sciences is the umbrella company for two major sport supplements brands, SD Pharmaceuticals and PharmaFreak, both of which have international distribution.  
Client Objective
Peak has been working with SAGA Sciences since 2012 to raise brand awareness among its target audience in Canada.
Campaign
Peak created and executed a national media relations and digital campaign.
The tactics used included the following:
Proactive media relations activity, including drafting and placing thought leadership articles
An awards program to identify opportunities and compile entries
A target blogger ambassador program that gave bloggers the opportunity to experience the products first-hand
A content program to create engaging content for the brand's followers
Key Results
In 2013 alone, the campaign achieved the following:
153 pieces of media coverage, an increase of 665 per cent from the previous year
32 bloggers conduct product reviews and engaged in social chatter about the brand
Engagement increased and continues to increase among the client's target audience base