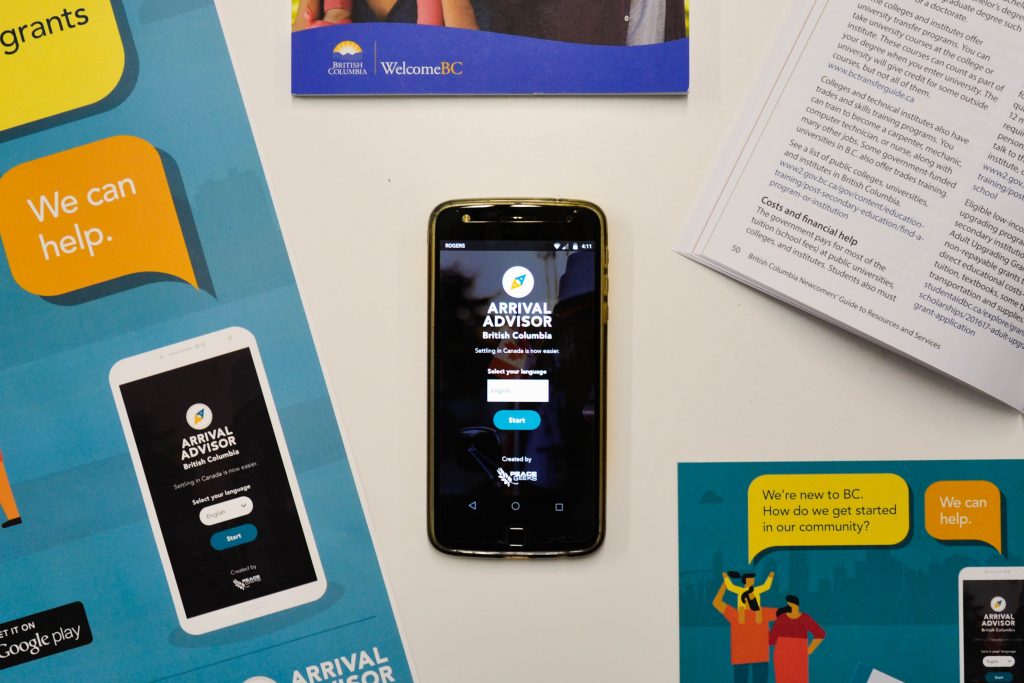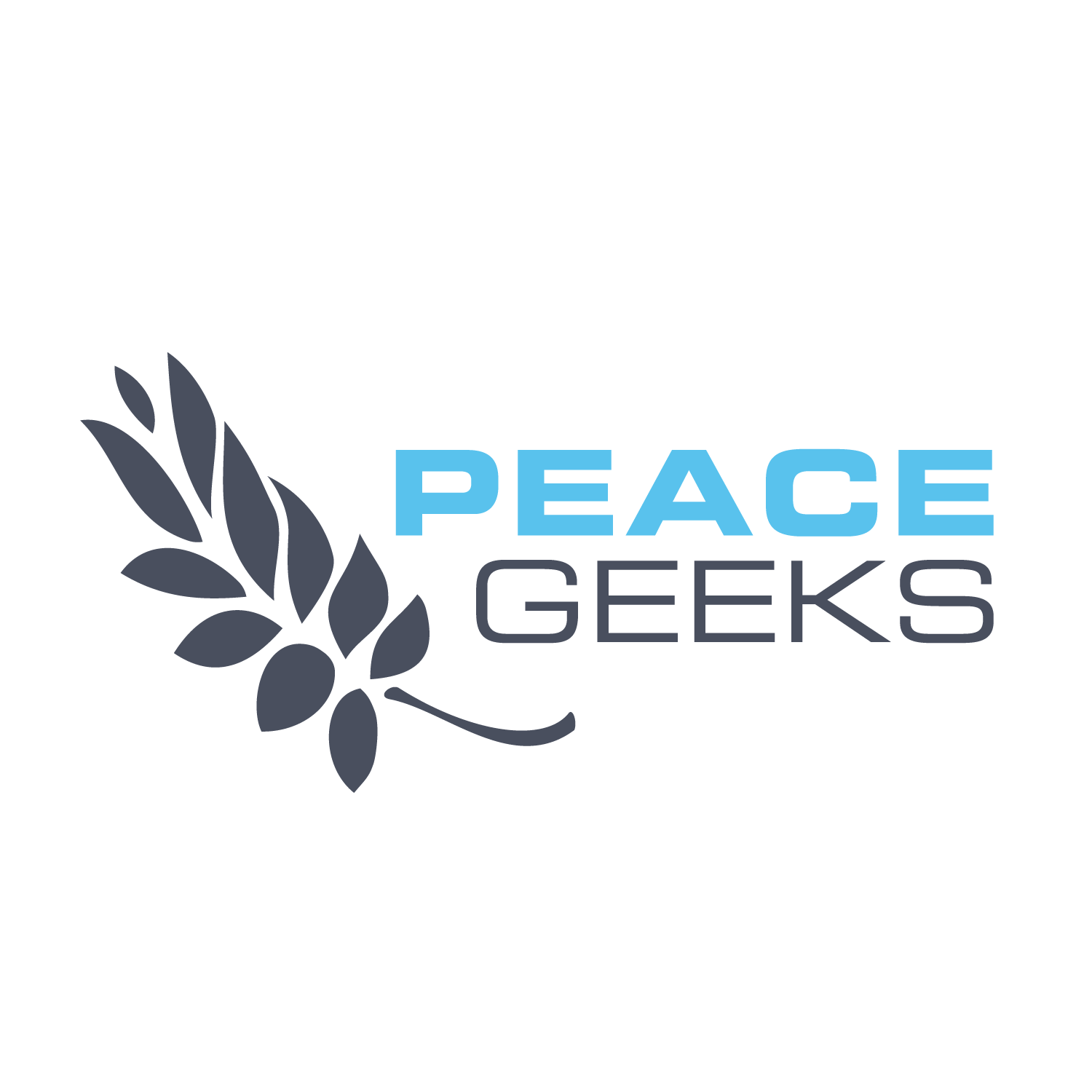 Service Tags
Client objective
Vancouver-based PeaceGeeks is a non-profit organization that builds digital tools to empower communities in the pursuit of peace. In 2019, PeaceGeeks launched Arrival Advisor, a free mobile app that helps refugees and immigrants in British Columbia find information and services to plan their settlement journey.
Arrival Advisor was built in partnership with the LEAP | Pecaut Centre for Social Impact and the Province of British Columbia through the Ministry of Jobs, Trade, and Technology. PeaceGeeks was also awarded a $750,000 grant for the app through the Google.org Impact Challenge Canada 2017.
Peak was engaged in 2019 to help PeaceGeeks raise awareness as a non-profit organization and roll out the launch of their new app.
Campaign
Peak worked with PeaceGeeks to execute a traditional media relations campaign that targeted key markets across British Columbia in print, radio, TV and online media.
Peak developed media materials including a news release and fact sheet to inform the target market about the app. Peak identified immigration population data for various communities to find a local angle and target pitches and achieve widespread coverage.
Peak media-trained for Arrival Advisor spokespeople and provided key messages to ensure their messaging was effective in interviews.
Key Results
More than 2.5 million impressions in traditional print, online and social media outlets
98 pieces of online coverage in over 70 communities across B.C.'s Interior, Lower Mainland and Northern regions
22 TV hits with coverage in major markets across the province (including Vancouver, Victoria, Kelowna and Prince George) and across the country (Toronto, Montreal, Winnipeg and Edmonton)
Seven informative radio interviews with PeaceGeeks representatives helped to spread key messages across the province
Coverage In the Media