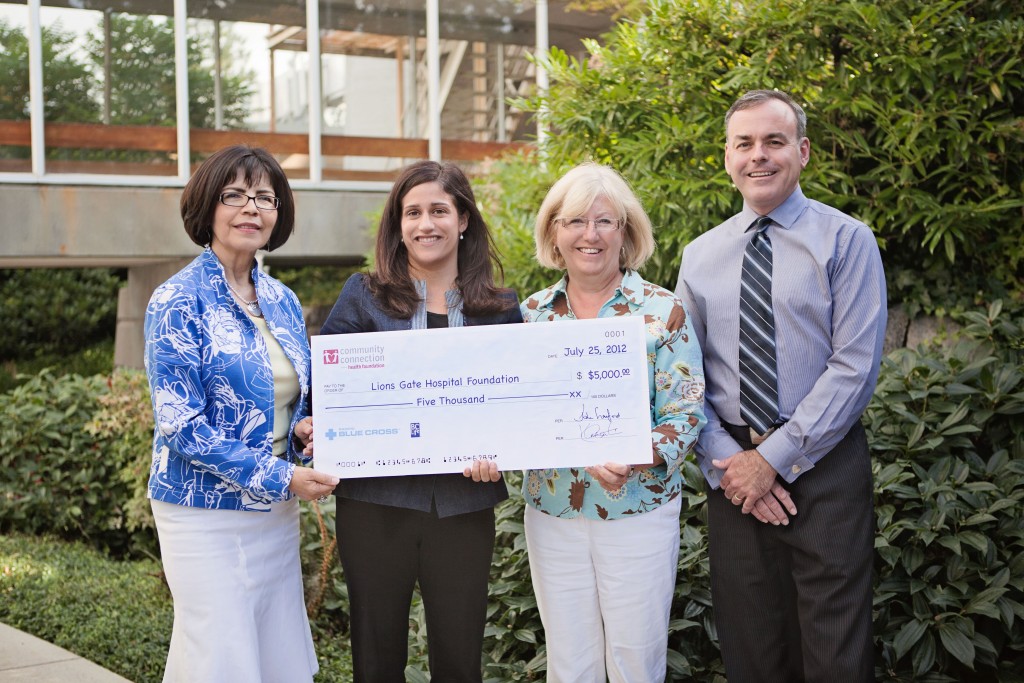 Client
Pacific Blue Cross
Service Tags
Campaign
Peak worked on a monthly retainer with Pacific Blue Cross for four years.
An example of the work we did can be shown by Pacific Blue Cross's launch of an innovative free online tool called the Pharmacy Compass. The tool helps consumers find better prices for their medications by comparing drug costs and dispensing fees at pharmacy locations across B.C.
The Pharmacy Compass also provides the generic equivalent to brand name drugs and the cost difference between them. Generic drugs listed with PharmaCare typically cost 35 per cent of brand-name drugs in B.C.
Key results
We felt the story hit a number of key news buttons – it was a new and innovative tool, the company was headquartered locally (Burnaby), and, most importantly, the Pharmacy Compass directly affected the wallets and health of people the media are trying to reach with their news.
The launch and media campaign were a runaway success. The story was front page headline news in the Vancouver Sun, it was a top story on Global BC, CTV Vancouver and Chek News on the Island. Pacific Blue Cross representative Leza Muir also did interviews on CFAX and Fairchild TV.
The media attention boosted traffic to Pacific Blue Cross's website literally overnight. There were some 11,200 hits in the first 48 hours and more than 16,000 hits in the first week.  The extensive preparation by Pacific Blue Cross and messaging also paid off – the organization was well prepared to respond to various inquiries about the new service from the media, its customers and the public.
Coverage In the Media