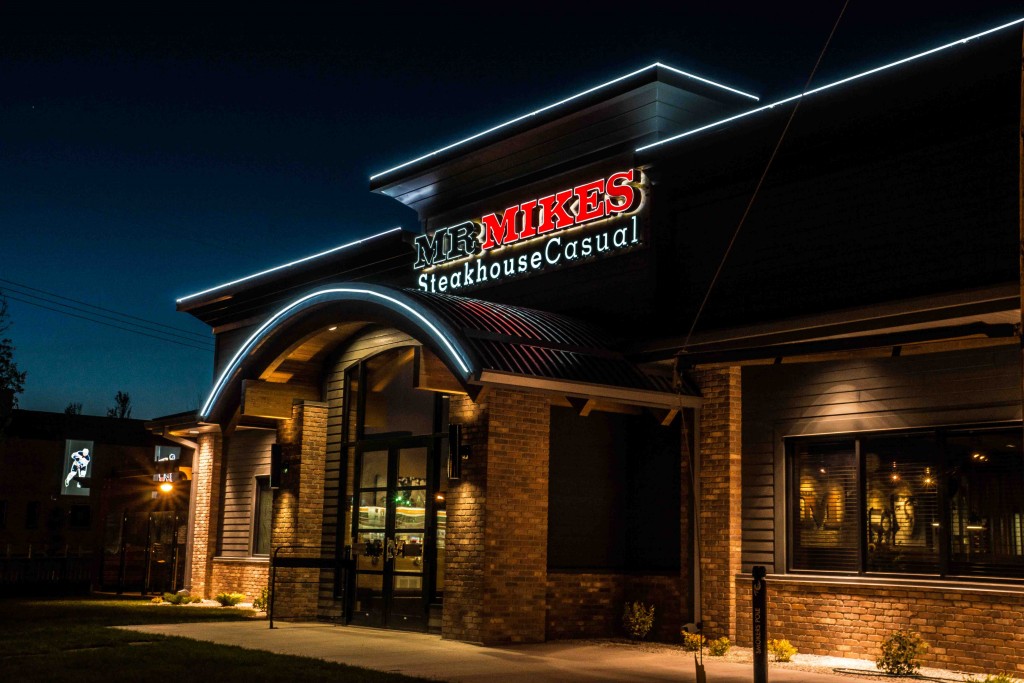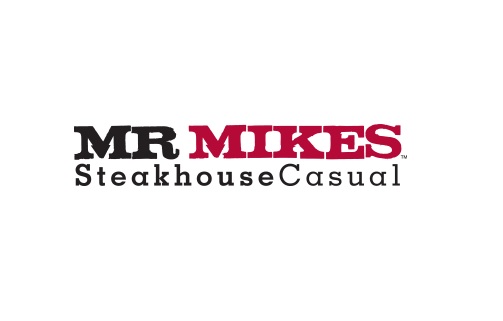 Industry
Hospitality Retail
Service Tags
Client Objective
Peak has had a successful and ongoing partnership with RAMMP Hospitality Brands for the past several years. Originally engaged to secure media coverage for RAMMP Hospitality in local and national business media, Peak continues to support the objectives of the management group through strategic media relations for RAMMP Hospitality brands, MR. MIKES and The Pantry.
Campaign
Peak has secured top tier media coverage for RAMMP Hospitality across Western Canada by leveraging its ambitious market growth plans and its impressive executive profiles. To build on this exposure, Peak focused its efforts on the MR. MIKES brand, showcasing its strong heritage and contribution to communities across B.C. and beyond.
More recently, Peak has supported RAMMP Hospitality in its efforts to launch multiple restaurants in Western Canada. In addition to local media outreach, Peak provided RAMMP Hospitality's marketing team with a comprehensive package of customized template media materials for use in future launches.
Key Results
Overall, the ongoing campaigns have generated more than 25 business media hits including stories in the Financial Post, Vancouver Sun, Western Investor, Business in Vancouver and Global TV.
Coverage In the Media