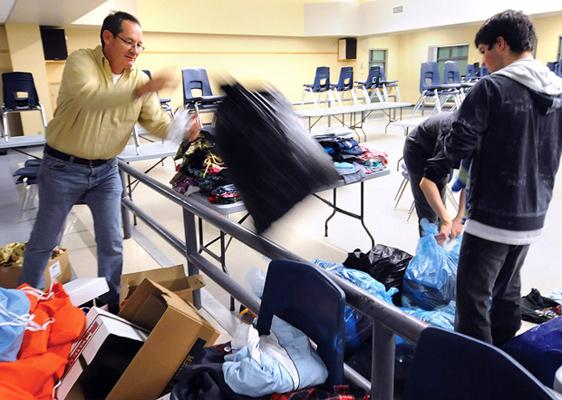 Client
Mission Public Schools
Service Tags
Client Objective
Mission Public Schools, the school district in Mission managing K – 12, engaged Peak in 2009 to help manage its public reputation. Peak acted as the communications department for the school district to help develop the district's reputation as a stable, well-run school district, during a time of challenging budget cutbacks, school closures, staff layoffs and the implementation of a controversial middle school program.
Campaign
Due to budget cuts, the school district had laid off unionized staff. In addition, the school district had sent 30 staff to a conference that would prepare it for the organization's next step – embedding middle schools into high schools. The decision to send staff to the conference was criticized in light of the layoffs.
Peak trained spokespeople for Mission Public Schools, managed the issues around the conference and layoffs and celebrated the school district's successes by garnering positive media coverage focusing on a number of positive education initiatives.
Key Results
Thanks to the media preparation Peak provided, the school district was able to act on short notice to answer media questions about the conference and layoffs clearly and strongly, resulting in balanced news coverage on one day  that  was not followed up on by media
Peak generated 17 pieces of media coverage that told positive stories about Mission Public Schools
Coverage In the Media