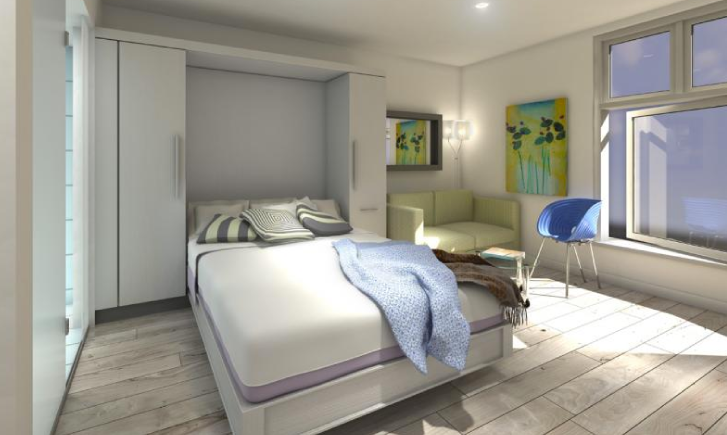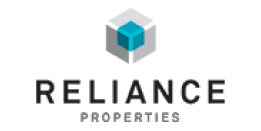 Client
Reliance Properties
Industry
Real Estate Technology
Service Tags
Vancouver developer Reliance Properties approached Peak to help promote 'micro-lofts' in the Downtown Eastside. The apartments were the smallest rental units in Canada at the time. Space-saving design principles from Europe and Asia were a major influence in creating the 'micro-loft' design.
The construction company took 25 per cent off the cost of construction, which represented a $1 million saving making the venture possible. The City of Vancouver agreed to allow the conversion from single-room occupancy zoning to market rental. The heritage density credit was then transferred to a planned development at Burrard and Drake.
the campaign
The campaign began in 2010 with a news conference announcing the conversion of the Burns Block hotel into rental 'micro-lofts.' The campaign wrapped up in 2011 with another news conference and media tour of the completed lofts – tenants were on hand to show off their accommodations. Throughout the campaign interest from potential renters greatly exceeded the number of suites available.
the key results
The campaign achieved international coverage and attention. New York City's Mayor Bloomberg pointed to the project as an example of an innovative approach to real estate. Reliance was invited to New York to demonstrate the success of the micro model. The city subsequently implemented a major micro-loft design initiative.
The two news announcements combined for some 170 media hits, including:
Front page of the National Post
Front page of the Globe and Mail
USA Today
Yahoo Canada
MSN
Bloomberg BusinessWeek
Huffington Post
Vancouver Sun
CBC
Global TV
CTV
Coverage In the Media