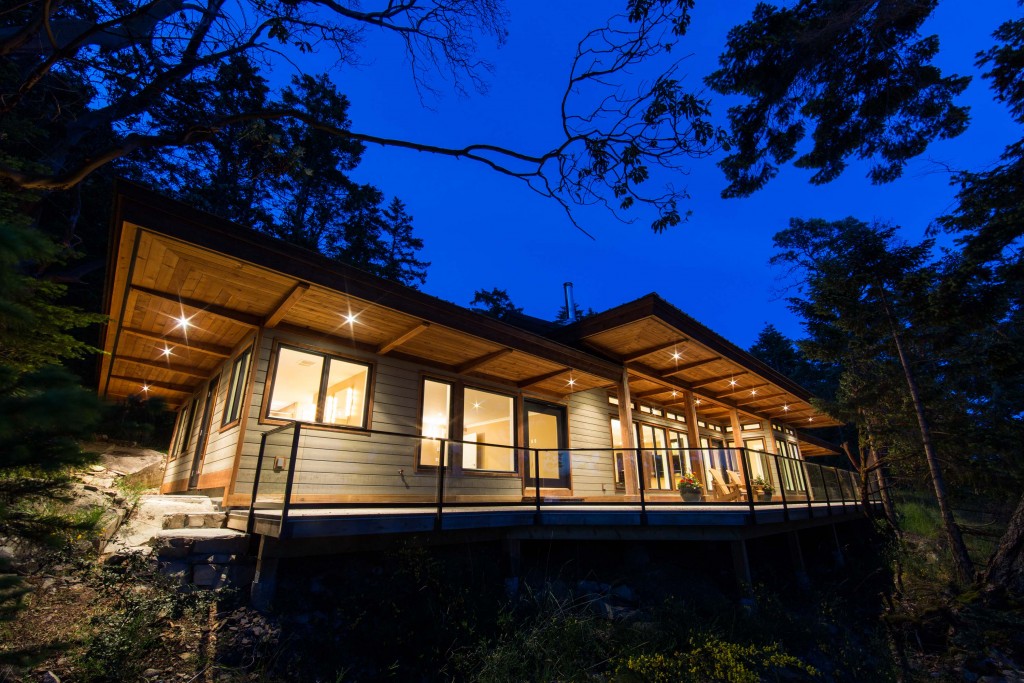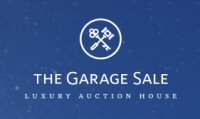 Client
Luxury Auction House
Service Tags
The Garage Sale Luxury Auction House specializes in auctioning luxury real estate in Canada. The company's purpose is to provide a method for buying and selling high end real estate that serves buyers and sellers in a more efficient and streamlined way.
Client objective
The Garage Sale Luxury Auction House wanted to publicize its upcoming BC Cancer Foundation charity auction house: Madrona Grove.
Donated by Robert and Diane Conconi, Madrona Grove was a luxury oceanfront home on Pender Island, B.C. which was donated as a token of gratitude for the care Robert Conconi received while undergoing cancer treatment at the BC Cancer Agency.
The client sought publicity to increase registered bidders for the home's auction.
Campaign
The campaign program was two-fold:
Leverage Robert and Diane's story for media exposure
Coordinate a media fam which saw key outlets fly out to Pender Island to experience the house for themselves
Key results
The media fam was a success, filling the seaplane with six key media targets and generating enough quality media exposure to generate over 2,024 hits to their website the day after the tour; the highest website traffic the client has ever seen on one day.
Overall, the media coverage resulted in:
A total of 49 media mentions on print, online, TV and radio
A total of 17.5 million impressions
43 unique bidder leads directly referred through media exposure (or, an additional 28 per cent) for the auction
Madrona Grove sold for $725,000.
Coverage In the Media