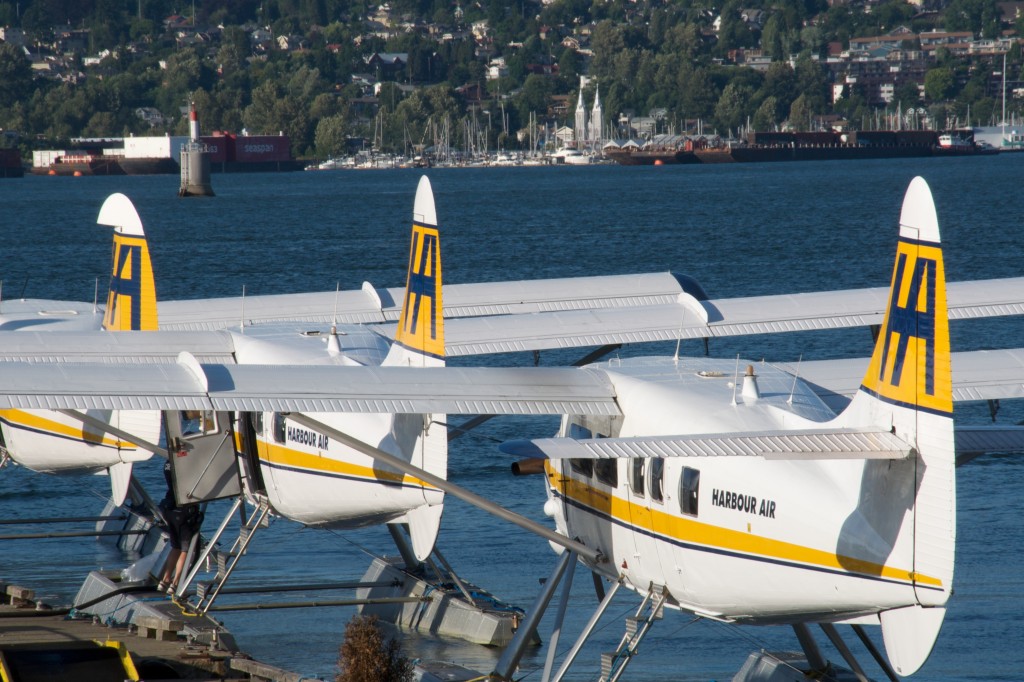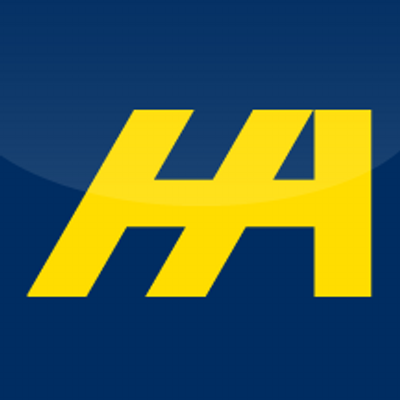 Service Tags
Harbour Air Group, consisting of Harbour Air Seaplanes, Westcoast Air and Whistler Air, has become the largest all-seaplane company in the world. Harbour Air has been in business for over 30 years and has more than 40 aircrafts.
Client objective
Harbour Air came to Peak in 2013 originally for media training, and soon realized the benefit that pro-active media relations and crisis preparation could bring.
The goal of the PR program was two-fold:
Prepare for issues and ensure communications to stakeholders were effectively and efficiently executed
Increase brand exposure in the Lower Mainland and Vancouver Island
Campaign
Peak works with Harbour Air to provide communications support in several key areas:
Identify and share newsworthy stories with media
Provide counsel on issues management
Assist in partnership relations
Social media campaign support
Key results
Peak has successfully provided crisis council on various issues and aided the company in increasing its already strong brand recognition.
Since 2013 over 100 pieces of print, TV, radio, trade and online coverage have been achieved. Highlights include:
Securing stories on the front page of the business section of the Vancouver Sun and Times Colonist several times
Coverage in every traditional print publication in every market they operate
Nearly 40 million impressions across the Lower Mainland
Peak still works with Harbour Air today.
Coverage In the Media