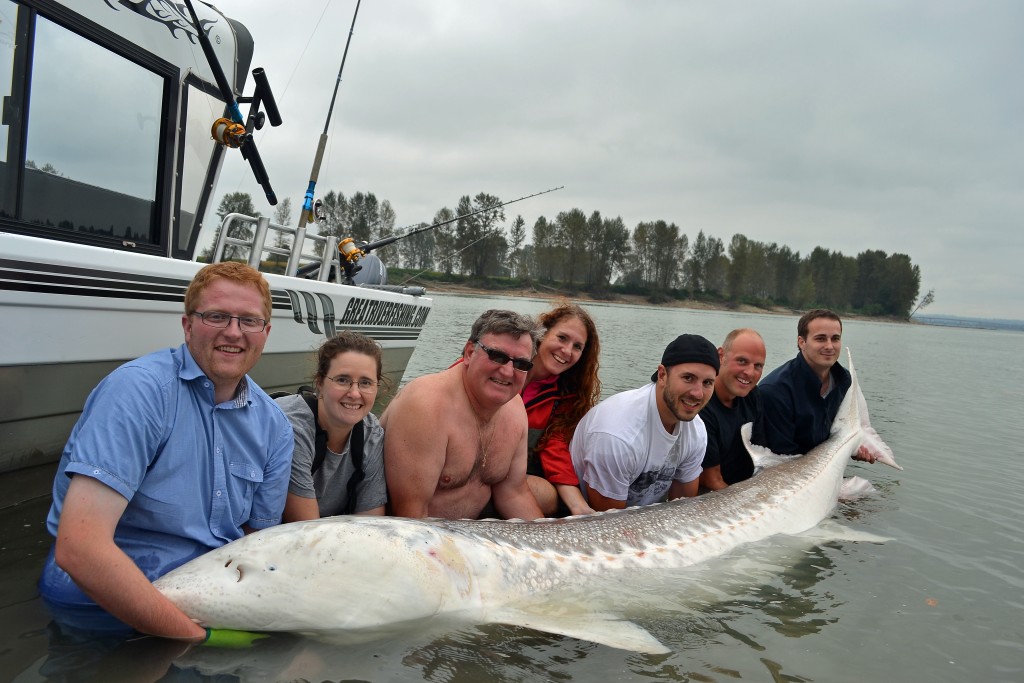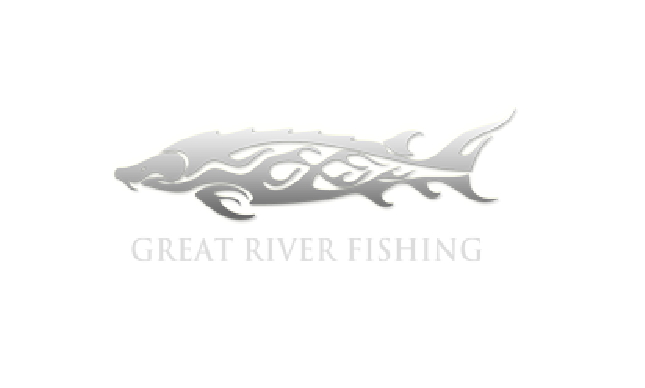 Client
Great River Fishing
Service Tags
Since 1988 this Chilliwack-based fish charter company has provided expert guides and boats to people who want to fish BC locations such as the Fraser River, Pitt River, Lillooet River and/or the Columbia River. They provide a first class adventure and the opportunity for clients to try their hand at many styles of fishing: fly-fishing, single & double-handed spey fishing, steelhead fishing and sturgeon fishing.
Client objective
Great River Fishing Adventures (GRFA) wanted to publicize a record sturgeon catch. The goal was to highlight the unbelievable size of the prehistoric monster fish, the excitement of the catch would attract more business as a result. Great River Fishing wanted to express their underlying passion to see that the Great White Sturgeon population is preserved and maintained by the catch and release and tagging program.
Campaign
Peak worked with Great River Fishing Adventures when an elderly British couple caught a 12 foot – 4 inch long Great White Sturgeon on the Fraser River in July 2012. Peak Communicators worked quickly to have media interview the visiting tourists aboard a Great River Fishing boat with hand-out visuals provided. With dozens of TV, radio and print stories that resulted, the story had International media coverage.
Every time a huge sturgeon is caught, Peak has turned on the publicity machine. It's worked every time.
September 2012 – A Kamloops accounting firm doing a 30 person team-building

 Paul caught a 10 foot – 10 inch long sturgeon
June 2014 ­­– 19-year-old Paul Jarvis and his dad from Atlanta on their first fishing trip together

The firm owner caught an 11 foot – 8 inch sturgeon
June 2015 – A nine year old boy and his dad from Atlantic City, NJ dreamed of catching a big sturgeon

The 4 foot tall boy pulled in a 10 foot – 1 inch long sturgeon
Key Results
Over a four year period, Peak and GRFA's marketing man have worked effortlessly together. We secured hundreds of online articles and traditional media hits. In the process their business has grown and they are industry leaders. They are acknowledged by Trip Advisor as the #1 boat tour and water sports company in Chilliwack and they've attracted fishing TV series from all over the world to do episodes and segments on their company.
Coverage In the Media