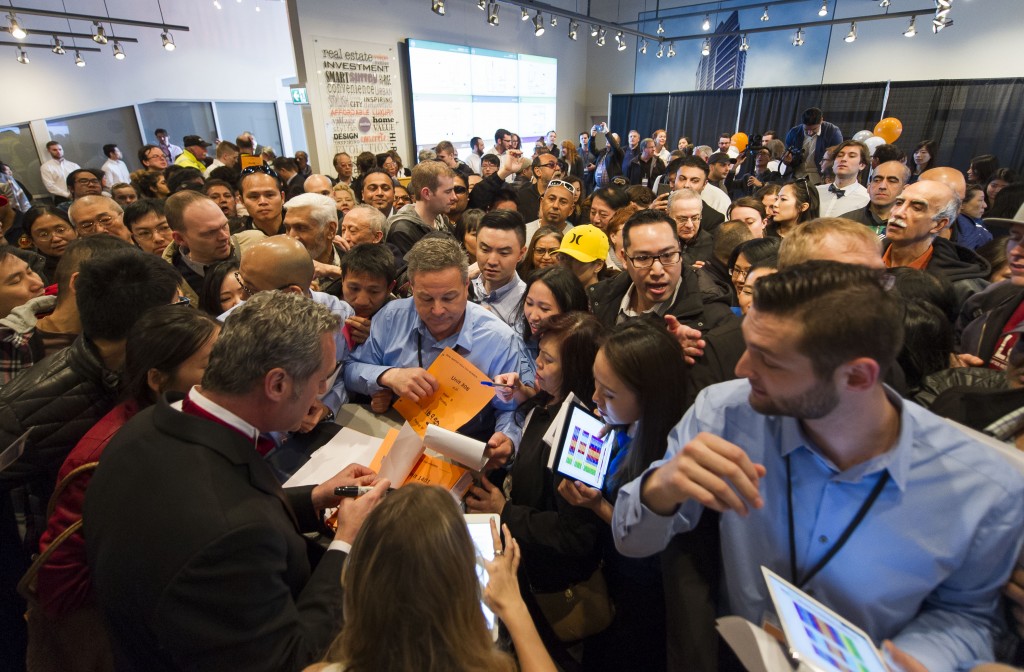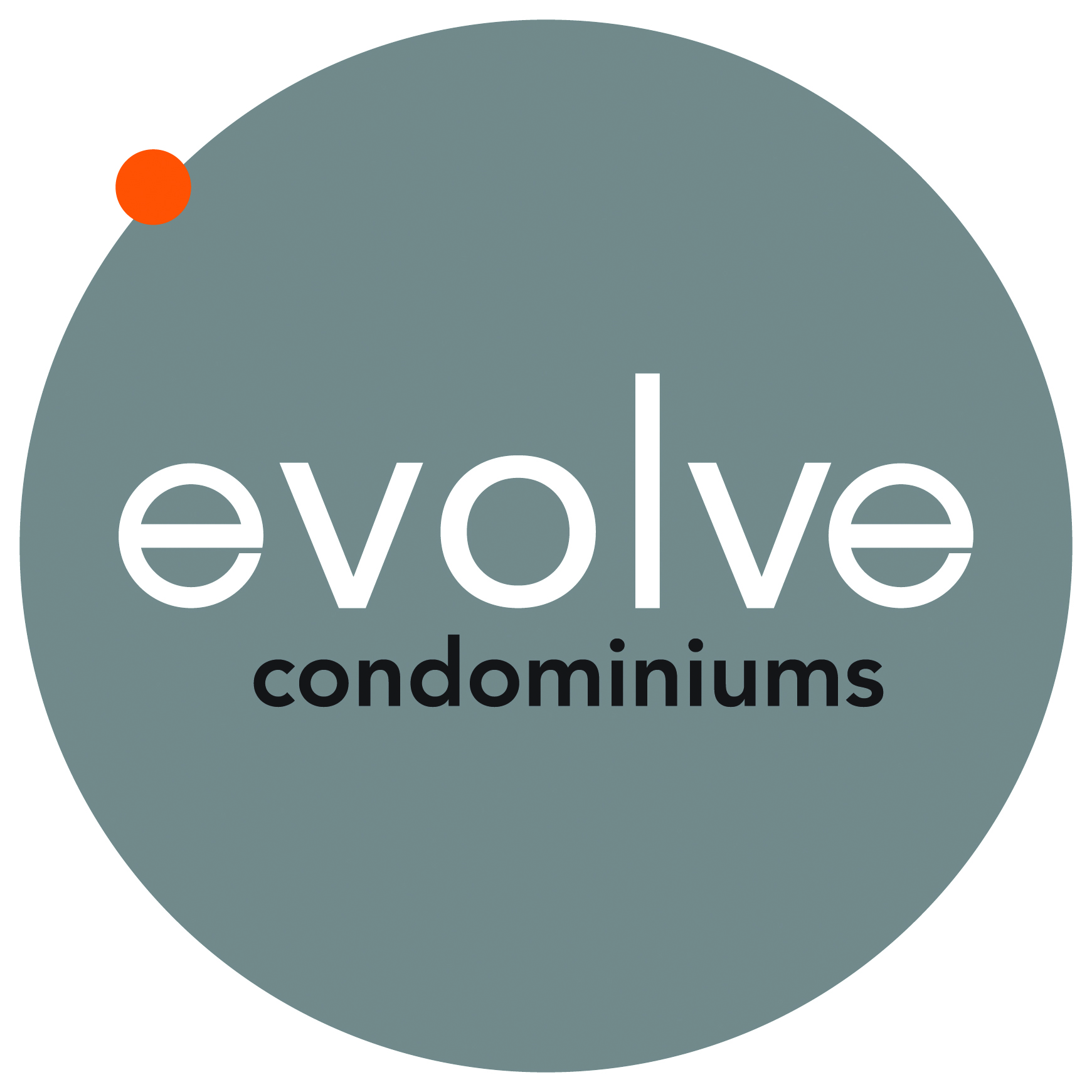 Client
Evolve Condominiums
Service Tags
Evolve is the second of six towers to be built in West Village, WestStone Group's master-planned community in Surrey City Centre. West Village is the largest piece of connected development land in Surrey City Centre. Over the next seven years, there will be 2,800 homes built in this community—connecting all residents to the core of Surrey City Centre, offering easy access to transit, grocery stores, education institutions, a large shopping mall and a diverse mix of culture, arts, recreational facilities and parkland. The expected occupancy date for the 35-storey concrete tower Evolve is 2018.
Client objective
Working with the WestStone Group and their marketing firm Platinum Project Marketing, the goal was to build waves of publicity around Evolve leading up to the sales launch in April 2015. To sell 406 condominiums in a flat market would take excellent quality design and construction, great prices and lots of marketing noise on line and in traditional media.
Campaign
Three parts:
News Conference – January 20, 2015 – Peak hosted and orchestrated a news conference to unveil "In-Real-Dimension," an augmented reality technology which gives home shoppers a multi-dimensional viewing experience of the new building and floor plan layouts in the sales centre. Evolve, by the WestStone Group, is a 35-storey concrete tower with 406 homes in Surrey. TV news stories showed Surrey mayor Linda Hepner manipulating a 'virtual' model of the high rise in the palm of her hand, demonstrating how it enhances the home buying experience. Most media coverage highlighted the great prices, starting at $93,900.
Financial Incentives – March 17, 2015 – In advance of the sales launch we went to real estate and business media with the announcement that WestStone, Platinum Project Marketing and their lenders announced a promotion to the first 200 purchasers of a luxury condo at Evolve in Surrey: own for as little as one dollar per day. The first year's mortgage starts at the price of a dollar a day.
Launch Day – April 11, 2015 – Hundreds of buyers lined-up for hours at the Evolve sales centre, with the hopes of buying a low-priced home in Surrey's newest concrete condo tower. TV news and print stories captured the line-up and excited buyers who were in a frenzy to buy once the doors opened. There were 48 deal writers and a marketing staff of 100 on site. The news media were on hand to document the 350 sales that happened that opening weekend.
Key results
The WestStone Group and Platinum Project Marketing needed to sell hundreds of homes quickly and they did. Peak and Platinum worked together to devise media messaging and opportunities. We secured dozens of online articles and traditional media hits in each phase of the campaign. In the process, Evolve stood out among the most renowned of the new projects in Surrey's Central City neighborhood in 2015 and the WestStone Group continues to be regarded as an industry leader.
Coverage In the Media