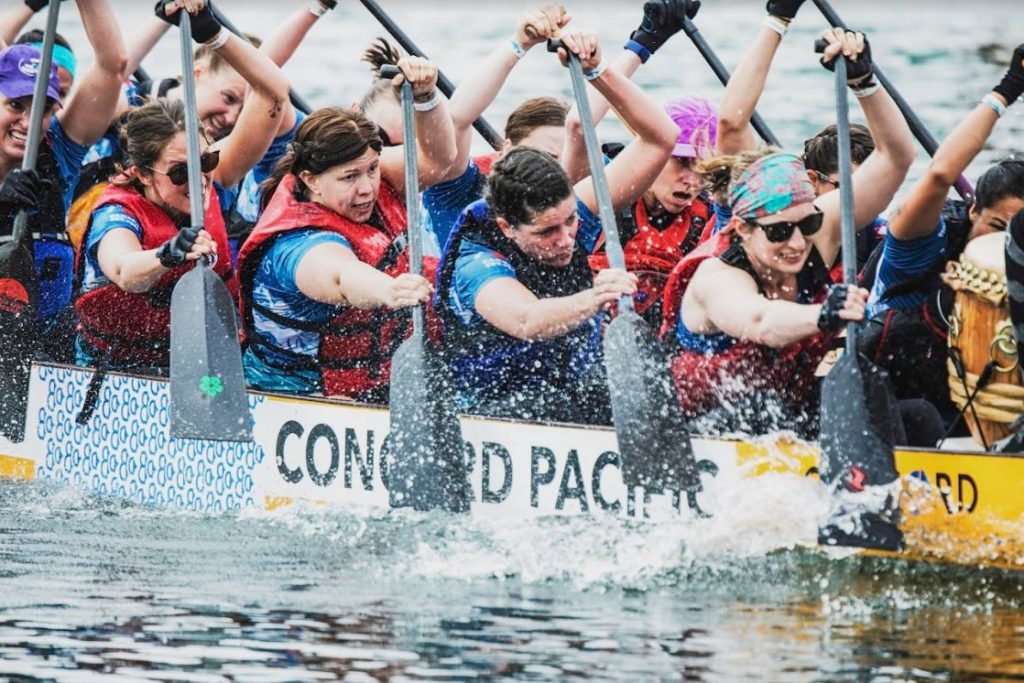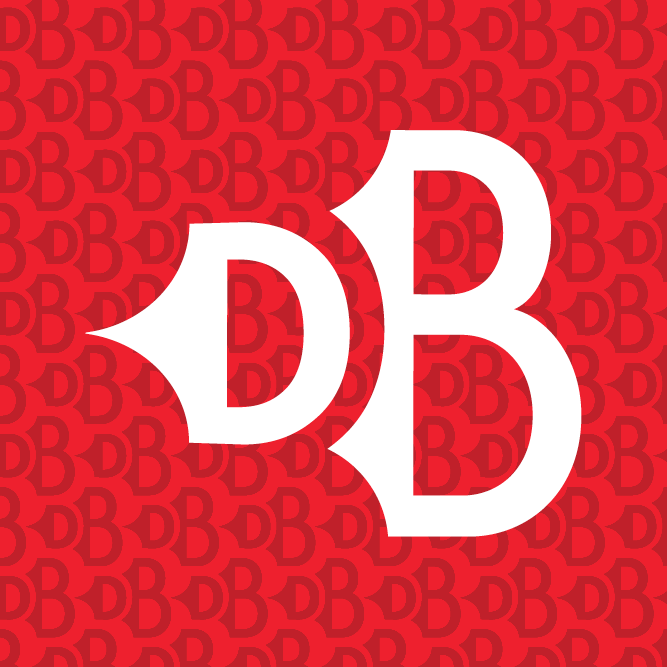 Industry
Hospitality Sports Tourism
Service Tags
Client objective
After an outstanding media success on Vancouver's 30th anniversary of the dragon boat festival in 2018, how would Peak attract another 90 media hits, in addition to the 28 event listings a year later? The goal was to attract the same or more media coverage, in advance of and during the festival.
The Campaign
Peak went out and pitched the same media for stories, interviews and calendar event listings. We crafted creative profiles and backgrounders. In early June, three weeks before the festival, Peak held a news conference to preview the Concord Pacific Dragon Boat Festival and unveil a new light-weight dragon boat that was in development. We also gave media the opportunity to get into the newly built boat and race against the older models.
The Results
In 2019, Peak drove an astounding 68 per cent more media coverage than in 2018. This is one of Vancouver's biggest annual festivals and fun events, so it is worthy of repeat coverage. The morning news conference with real news received a significant amount of media coverage in the lead-up to the festival itself. That was a differentiator. Peak also harnessed established media relationships to ensure success in 2019.
Coverage In the Media