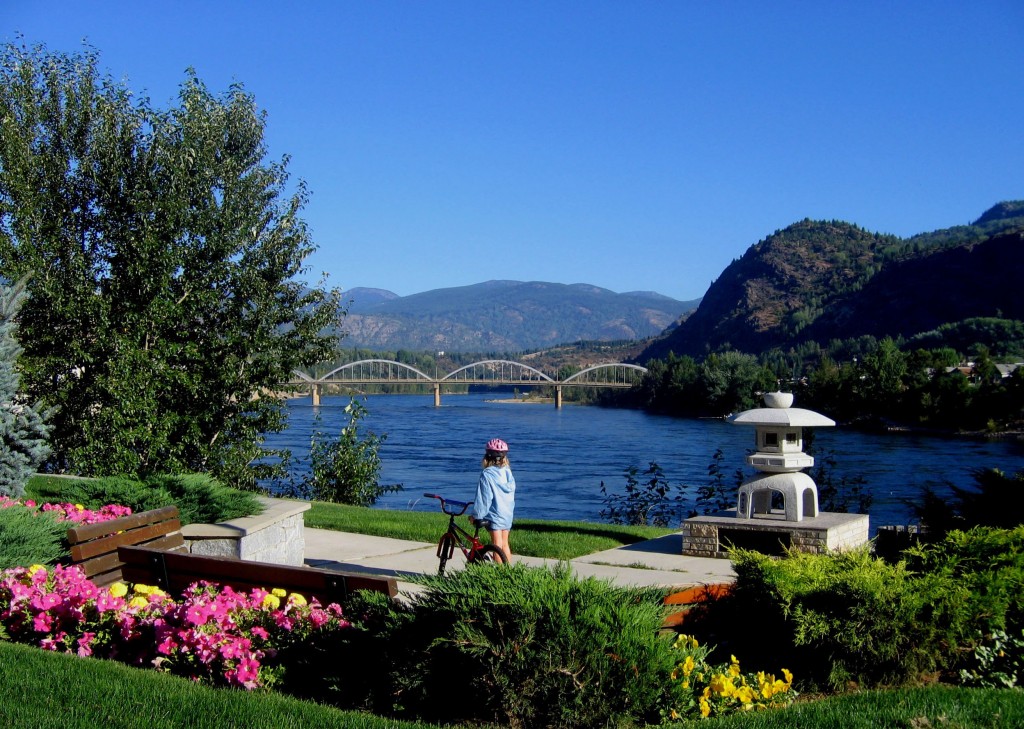 Industry
Hospitality Tourism
Service Tags
The City of Trail had a long outdated image of being a dirty smelter town that couldn't be further from the truth. Although Teck Resources lead and zinc smelter has operated in Trail for over a century, the company had spent a billion dollars making enormous improvements to air and water emissions. Trail is a beautiful southern B.C. city right on the Columbia River but it needed a new image.
Client objective
The City of Trail brought Peak on board to act as an extension of its communications function. The goal was to highlight the benefits of Trail for people looking to travel, move to the region permanently or do business in the city.
Campaign
Peak worked with the City of Trail for over a decade. Our scope of work ranged from issues management and public consultation to media relations and communications counsel.
At the heart of the PR program was the e-newsletter we created quarterly, which contained a number of local stories that had potential for national appeal. This e-newsletter was pitched to journalists, who then selected their favourite stories for publication. A selection of journalists came to know and expect this newsletter as a source of real-life stories.
Key results
Over a three year period, we secured 200+ articles online and traditional media hits for the City, promoting a variety of community and cultural stories. These stories highlighted the benefits of Trail as somewhere to live and work, and a city worth visiting as a tourist.
One story highlighting the inexpensive homes for sale overlooking the Columbia River resulted in a housing boom in Trail, new families moving into the City and business being started.
Coverage In the Media