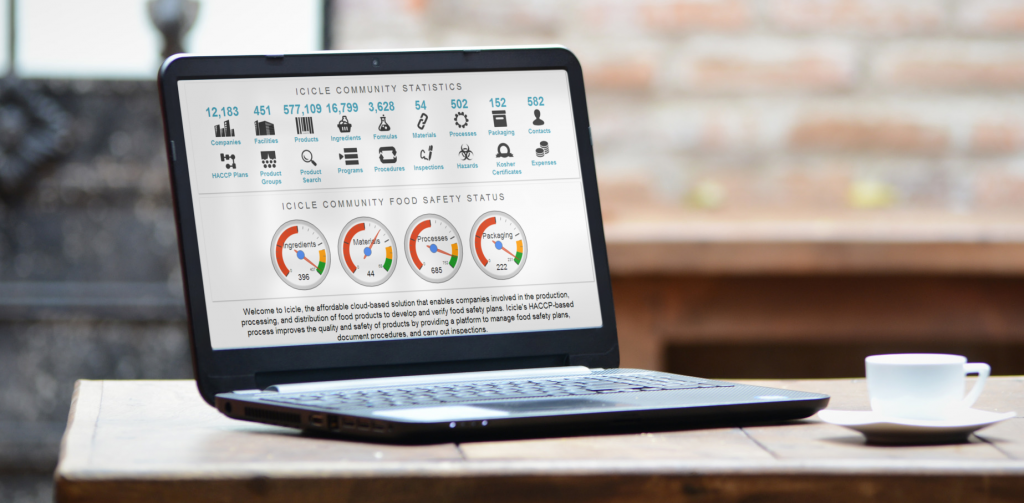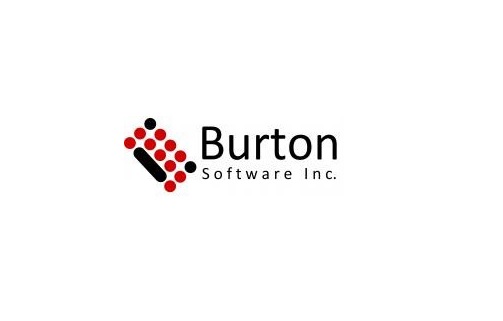 Service Tags
Client Objective
Burton Software is a leading North American technology company that produces innovative food safety software, to help food producers and food manufacturers improve the quality and safety of their products. Burton Software's tools are cloud-based and user-friendly—they automate fragmented and largely manual food safety procedures by using advanced technology to manage food safety planning, e-document and safety certifications, and conduct real-time food plant inspections.
Burton Software engaged Peak to raise brand awareness and to educate potential customers in select North American markets about its flagship product, Icicle, via a public relations and social media campaign.
Campaign
Peak worked with Burton Software over a three month period to execute a multi-channel, traditional and social media campaign that targeted key business, trade and technology markets in North America.
Given the technical nature of Icicle, Peak prioritized developing a portfolio of explanatory communications materials to educate and inform the target market. Peak then identified and monitored industry trends, interests and topical news to leverage as "story hooks," and subsequently pitched relevant stories to key media to secure quality coverage.
For the social component of the campaign, Peak's social media team identified online opinion leaders and influential bloggers, and established enduring relationships with them to secure monthly blog placements, boost inbound traffic to the Burton Software website, and raise search engine rankings.
Key Results
The campaign's media relations component enabled Burton Software to secure quality media coverage in reputable North American outlets. It enhanced Burton Software's online brand presence among multiple social media channels, including LinkedIn, Facebook and Twitter and supported Burton Software to develop partnerships with high-tech and influential bloggers in the food safety industry.
Key results include:
Articles placed in the Huffington Post & Business in Vancouver
Monthly column in Food Quality News
Increased inbound web traffic and further engagement across all social media channels
Coverage In the Media