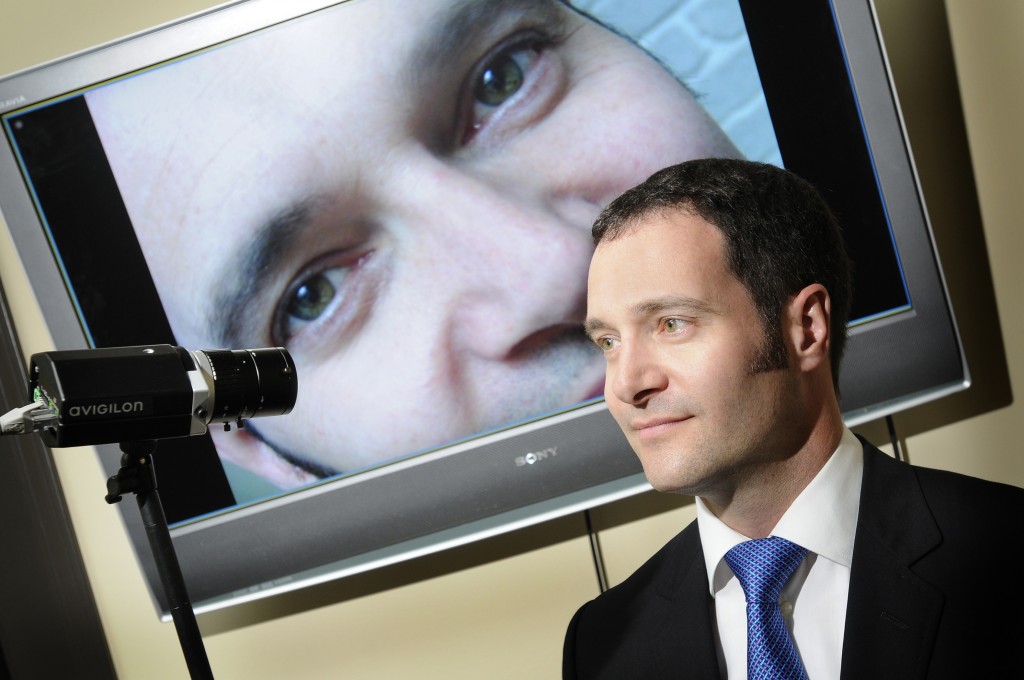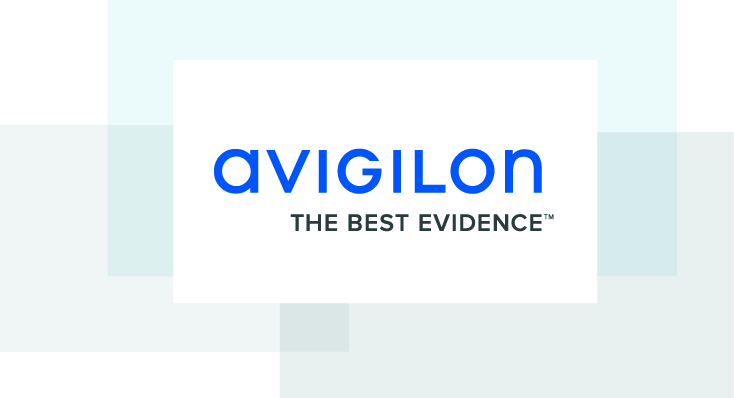 Service Tags
Client Objective
Avigilon designs and manufactures high-definition video surveillance solutions. In 2012, Avigilon was named the fastest growing technology company in Canada on the Deloitte Technology Fast 50 and Cantech's TSX Tech Stock of the Year.
Peak was brought onboard in early 2012 to raise Avigilon's brand awareness in the business communities across Canada.
Campaign
Peak developed a media relations campaign that showcased Avigilon's superior surveillance solutions and products in tier-one Canadian business titles.
The campaign centered on news hijacking, which involved identifying stories or hot topics in the media that Avigilon could comment on. For example, the anniversary of the Vancouver riots or the surveillance needs of retailers in the run-up to Christmas. The news hijacking was complemented by a creative features schedule and sourcing and securing profile opportunities for executives.
Peak also worked with Avigilon to promote its core product announcements. The major launch of 2012 was a new surveillance software system called Avigilon Control Center (ACC) 5.0. To make this news mainstream, Peak tied the futuristic technology into the 10th anniversary of the Tom Cruise film 'Minority Report,' demonstrating how the technology featured in the film had now become a reality.
Key Results
In 12 months, Peak achieved the following:
54 pieces of coverage in top-tier Canadian business outlets
4 million impressions among key audiences
Coverage equating to the Advertising Value Equivalent (AVE) of over $421,000
Coverage in the Financial Post, Globe and Mail, Global TV and BNN
Coverage In the Media