Why the image makeover for Huawei CFO Meng Wanzhou?
---
On December 2nd I had the opportunity to provide input for CTV Vancouver's televised news story of Meng Wanzhou's open letter on her one year anniversary of house arrest. While Peak Communicators specializes in spokesperson training and crisis communications management, we have no association with Huawei or Ms. Wanzhou.
From afar it is apparent to me that she has started working with a communications firm to help make Meng more sympathetic and gain public support for her. Here is what I see:
During the first half of 2019, any time Ms. Wanzhou was on her way to and from the courthouse, she was following her lawyer's advice. She wore conservative clothing; muted colours (grey and/or black). She kept her head down, eyes to the ground and did not engage with anyone. She showed no emotion.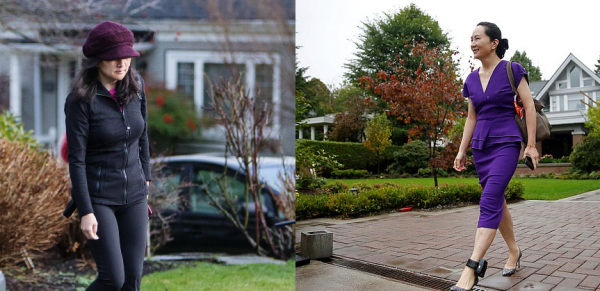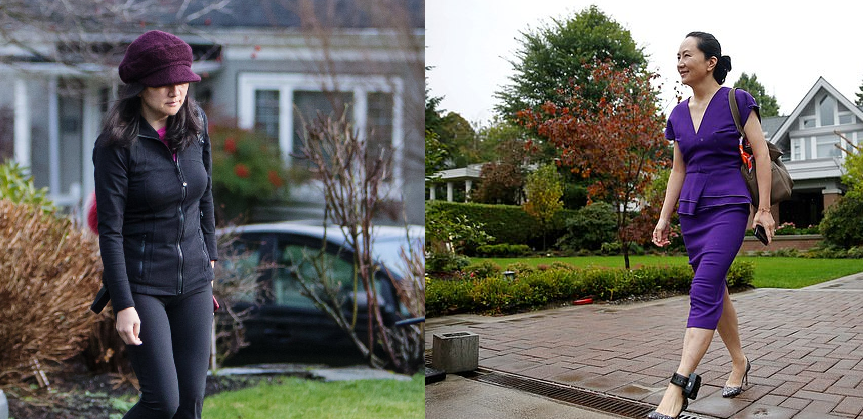 Before and after – Meng Wangzhou's makeover
This fall 2019 there was a dramatic adjustment. Ms. Wanzhou was stepping out in colourful dresses and often sparkly stilettos. Was she going to a party? No, same court appearances with her lawyers, but now she looked neighbors and the media in the eyes. She laughed in conversation, smiled and thanked onlookers for their support. She was looking like a happy Vancouverite, open and accessible.
In late September 2019, a British tabloid (the Daily Mail) suggested Ms. Wanzhou was wearing sparkling $675 Jimmy Choo shoes. No doubt to draw attention to the unsightly ankle monitor on her left leg.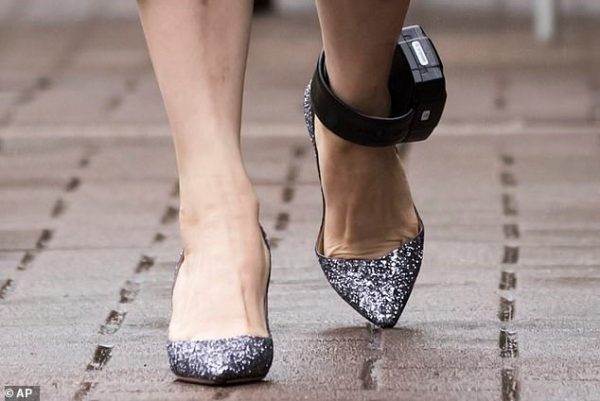 Meng Wanzhou's sparkly shoes and her unflattering ankle monitor
This past weekend, Ms. Wangzhou posted an open letter to Canadians. She had help with it.
"Every time I appear in court, a crowd waits outside. Your passion and support have always warmed my heart . . . My dear friends, your warmth is a beacon that lights my way forward, and I appreciate it more than words can say."
So why the image makeover? It is all about the court of public opinion. The USA – China politics are messy. By showing Meng as a likeable, well-dressed Vancouverite who is warm and approachable, she is no longer a villain or a sullen victim. She now presents as a positive, more likeable person.
Much easier to feel sorry for her – much like Canadians feel upset with the detained Canadian pawns Michael Kovrig and Michael Spavor. Canada has been a supportive neighbor to the USA by holding Ms. Wangzhou for the past year. But this is starting to get tiresome.
While Liberal deputy John Manley suggested a prisoner exchange with China – it is unlikely to happen. Interesting to see how this plays out in the new year.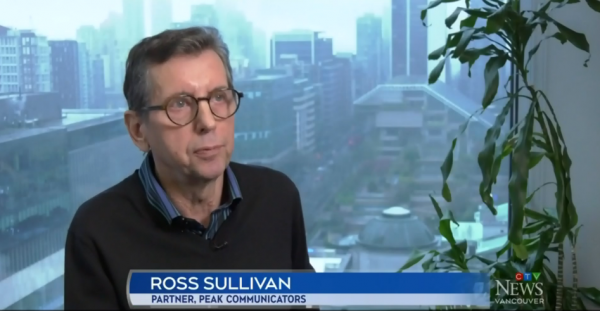 Ross Sullivan comments on Meng Wanzhou's open letter and image for CTV News Vancouver